Microsoft agrees to buy Activision Blizzard for $68.7 billion
Microsoft has just announced that the company agreed to acquire a highly popular gaming company, Activision Blizzard, for $68.7 billion in their most expensive acquisition so far.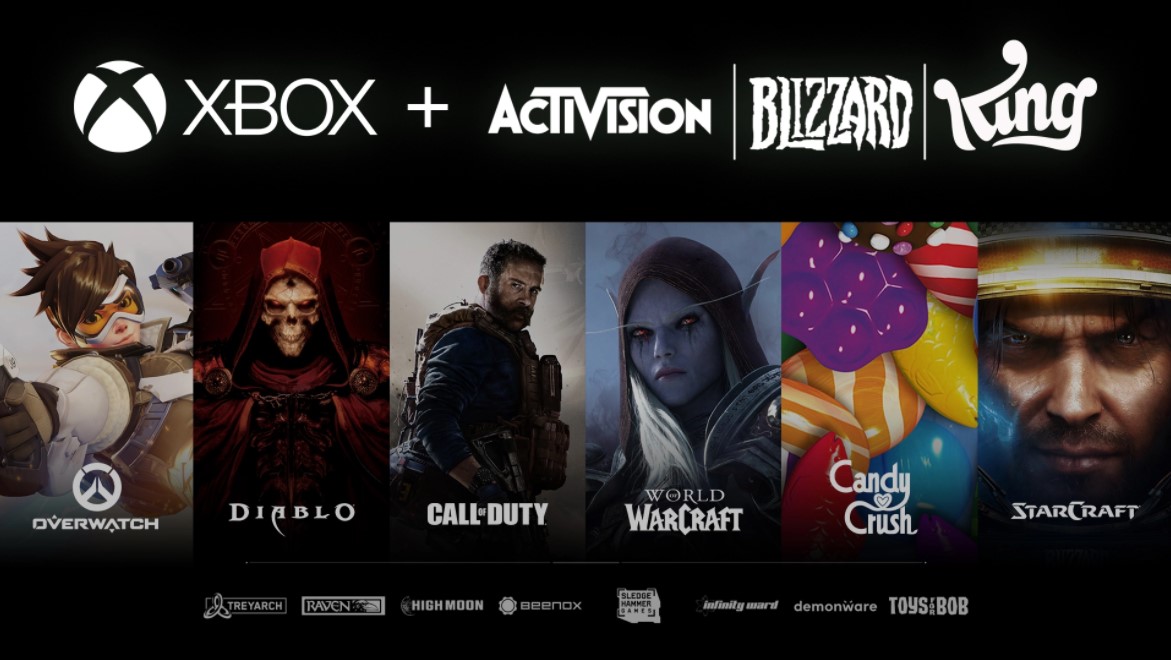 Image source: Xbox.com
In a blog post on xbox.com CEO of Microsoft Gaming Phil Spencer shocked the world by saying that a gaming company Activision Blizzard who created the Call of Duty, Warcraft, Overwatch, and Diablo franchise will join the XBOX team.
Spencer explained how gaming is the most vibrant and dynamic form of entertainment worldwide which powers social connection and friendship.
This deal will have a major impact on the gaming industry as Microsoft will now become the world's third-largest gaming company by revenue, after Sony and Tencent.
With this deal closed, Microsoft will gain control of some of the best modern gaming franchises including Diablo, Warcraft, Call of Duty, and Starcraft. This deal will also acquire a mobile developer King that developed the famous Candy Crush saga.
This deal came just in time when Activision Blizzard was going through hard times brought by an alleged culture of misogyny and harassment.
Microsoft has stated that they will start adding Activision Blizzard titles to the Xbox Game pass soon which will surely bring many new customers to the Xbox subscription service.