Windows 7 mapped drive disconnected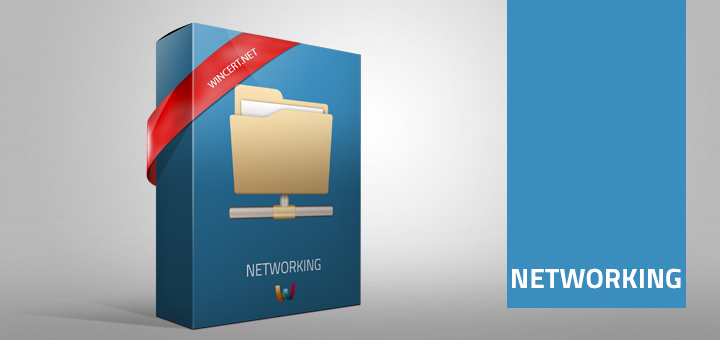 I had issues with mapped drives on Windows 2003 server from Windows 7 workstation.
Drives are still visible in windows explorer, but an icon has red X over it. Once you try to double click the drive, the following error occurs:
"Error occured while connecting to \\server\drive, Microsoft Windows Network: The local device name is already in use."
To restore the connection, I had to reboot the PC. Nothing else worked, like trying do disconnect the drive and map it again, or even a logoff.
To resolve this issue do the following on your Windows 7 machine:
– Open Control Panel | Administrative Tools | Local Security Policy ( or hit Win orb and type 'secpol.msc')
– In the left pane, expand Local Policies | Security Options
– In the right pane locate and open "Network security: LAN manager authentication level"
– In the drop-down box select "Send LM & NTLM responses".
– Click Ok
Problem should be resolved now.