Disable automatic notification of wireless networks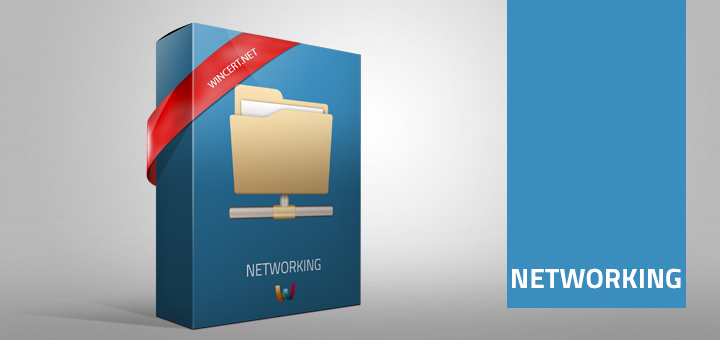 If one or more routers surround you which have enabled SSID broadcasting, you might get the following message upon every login:
'There is a new network connection available – would you like to create a profile for it?
Solution:
Hit Start or Windows ORB in the taskbar and type 'Network and Sharing Center' and press enter.
Navigate to:
Control Panel | All Control Panel Items | Notification Area Icons
Find the network icon and from the drop-down list choose to 'hide icon and notifications' for it.