Right-click not working in Microsoft Outlook 2003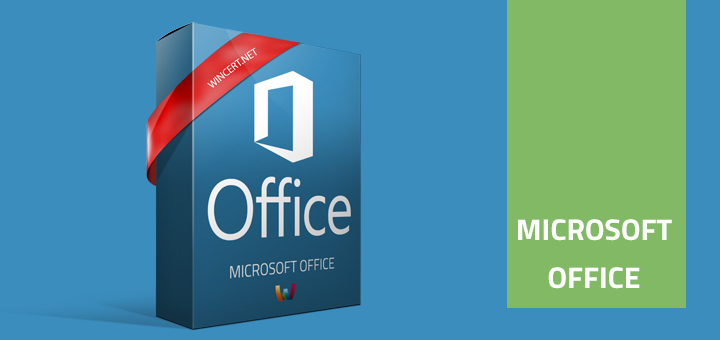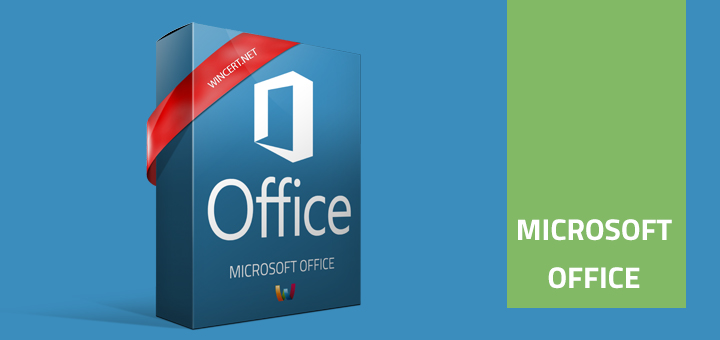 I had a situation where my client wasn't able to use the right-click options in Microsoft Outlook 2003, using Windows XP.
Unlike the Microsoft Outlook 2003, right-click is normally working in other applications from the Office suite. Repair or reinstall of Microsoft Office won't work here.
Solution:
While the Outlook is still loading try to hold CTRL button to use the outlook in safe mode.
You can also add the /safe switch to Outlook shortcut.
See what happens in safe mode. If it works normally, try to run the Outlook in the normal mode again. Your issue should be gone.
Apparently there is a problem with some Outlook add-ins which are preventing right-click feature to work properly.
Continue reading...
...we need you to hear this: More people are reading our website than ever but advertising revenues across the media are falling fast.
We want to keep our content as open as we can. We are independent, and our quality work takes a lot of time, money and hard work to produce.
You can support us with Multipass which enables you to pay for a bundle of websites: you can finance the work of journalists and content creators you love.