How to create Microsoft Office 2007 Silent Installer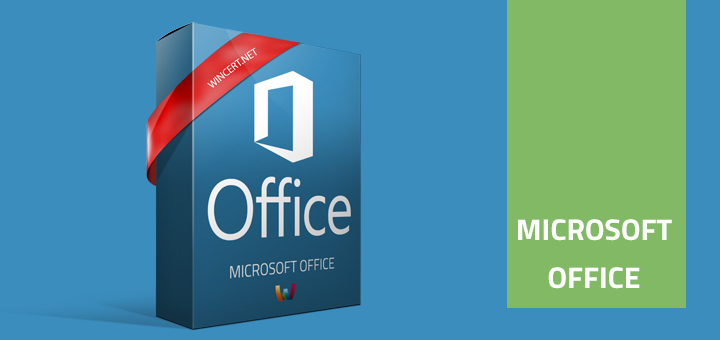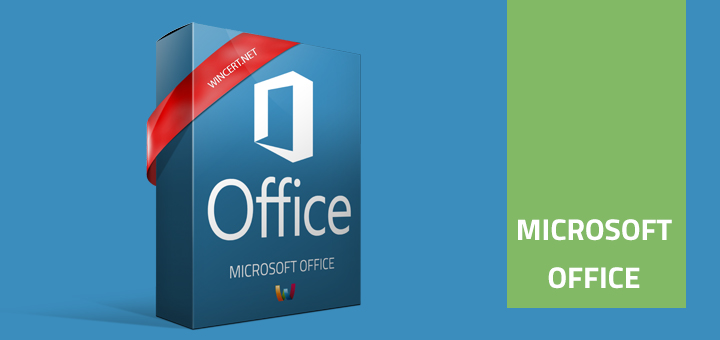 Here is an example how to create your own Office 2007 silent installer!
Install Microsoft Office 2007 silently with SFX modified module using 7zip.
1 – Copy All your Office 2007 files inside a folder at the Operating System root: example: C:\OFFICE
2 – Install 7zip: 7z920.exe
3 – Download my files already created (7zsd.sfx [1.4.1]; config.txt; config.bat; config.xml examples): OFFICE_2007_2010_distribuable.rar
https://www.wincert.net/forum/index.php?/files/file/9-office-2007-2010/
4 – Inside your CONFIG.XML file (using my example file) add your personnal values: key, Full name, company
5 – Set inside C:\OFFICE folder the files you need: 7zsd.sfx, config.bat and config.txt for your Microsoft Office 2007 product (Enterprise or Standard Edition)!
6 – Download and extract SP3 for Microsoft Office 2007 with /extract switch to C:\OFFICE\UPDATES folder
7 – Create an Archive Office12.7z with 7zip (don't forget to select the options for 7z and lzma or more inside the program)
8 – Select all files insde C:\OFFICE exept: 7zsd.sfx, config.bat and config.txt. Right click and select 7zip: Add to the archive…
9 – Name the Archive: Office12.7z and select options:
Create an archive with 7zip:
– Rename the file as Office12.7z inside 7zip
– Format: 7z
– Select: Compression level: Ultra
– Compression method: LZMA
– Dictionnary size: 64MB
– Word size: 64
– And OK
… Wait, because some time is needed…
10 – Once done, launch the config.bat file
11 – Your Microsoft Office 2007 SP3 (Office12.exe) is now created and fully unattended whithout switches.
12 – You can use your Office12.exe with a program like WPI, for example…
If Office 2007 is already installed on your computer and updated with SP3, you can use a vbs script to download the SP3 file on the temp\Updates folder.
CollectUpdates.vbs
http://technet.microsoft.com/en-au/library/cc178995(office.12).aspx
Download links to SP3 files:
http://support.micro…b/2526086/en-us
http://support.micro….com/kb/2591039
Quote
Because Office service packs are cumulative, you do not have to install Service Pack 1 or Service Pack 2 before you install Service Pack 3. Service Pack 3 includes all fixes which were included in Service Pack 1 and Service Pack 2.