Manage Trusted Sites via Group Policy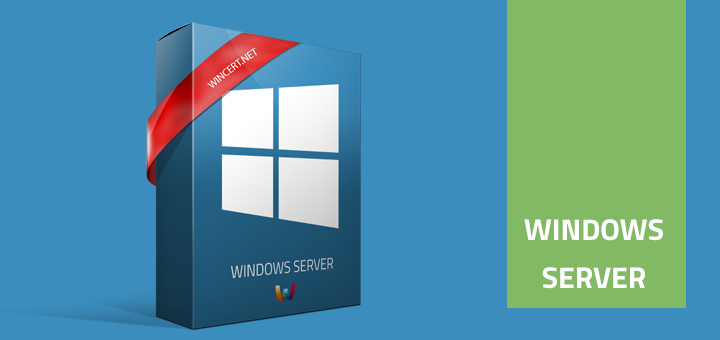 Here's quick tutorial on how to add the site to the Trusted Sites list in Internet Explorer using Group Policy.
Open Group Policy Editor | Create a new GPO and link it to the Computers container where you want the policy to be applied.
Edit the newly created GPO object and navigate to:
Computer Configuration | Administrative Templates | Windows Components | Internet Explorer | Internet Control Panel | Security Page

In the right pane double click the 'Site to Zone Assignment List' | Click Enabled radio button and click Show.
Now click Add and in the first text box type the location (URL) of the site/page. In the lower text box type 2 as to represents Trusted Sites in Internet Explorer. Number 1 – represents Intranet zone, 3 – Internet zone and 4 – Restricted Sites.
Click OK three times to close open windows.
Close Group Policy Editor and test this setting on one PC.
Note: When you apply this group policy to a PC, user will loose their current settings and won't be able to add or remove Trusted Sites settings as this option becomes greyed out.