License Server version incompatible. RSSH log.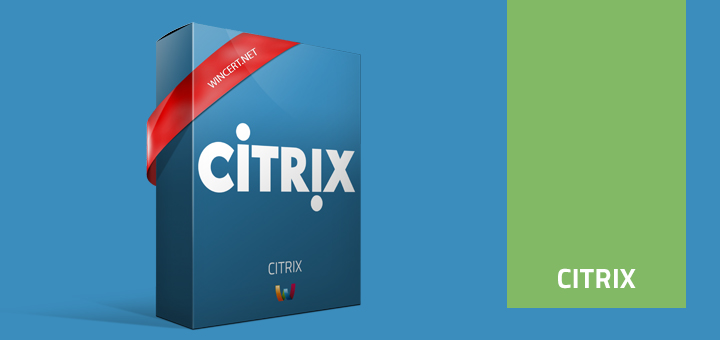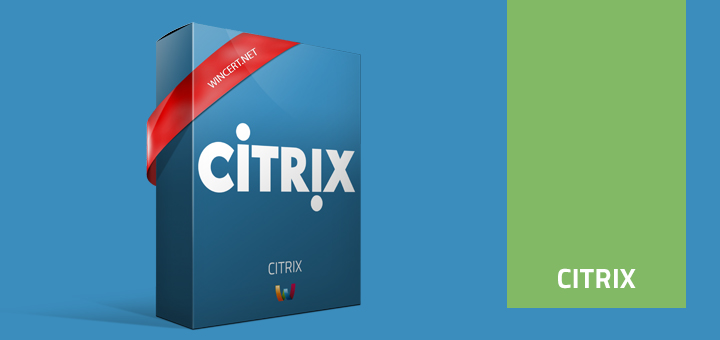 After installation of EdgeSight v5.3 server on our Windows 2008 Server XenApp v5.0 Citrix farm, I have started receiving e-mails with the following contents:
Subject: License Server Monitoring polling failed.
License Server %servername% version incompatible.  View addtional details in RSSH log.
I thought that I was using the latest version of the Server v11.6, but apparently I was wrong.
If you login to MyCitrix and select Licensing downloads you will notice that version 11.9 i available. Upgrade went fairly easily and without issues. You may upgrade the license server in non-working hours (recommended).
After that, you EdgeSight should be able to poll your Citrix License Server.