Remove Symantec icon from the tray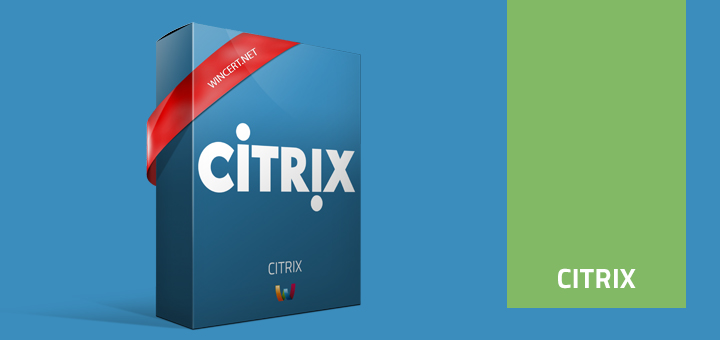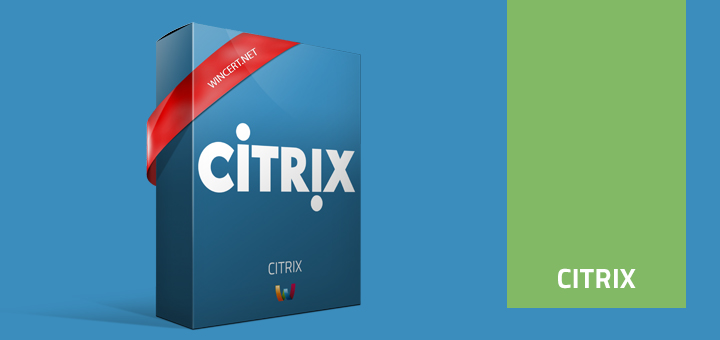 Here's how to remove the Symantec Endpoint Protection icon from the tray in Citrix session.
Open registry editor on Presentation Server or XenApp server where applications are published.
Create a new DWORD (32-bit) key.
HKEY_LOCAL_MACHINE/System/CurrentControlSet/Control/Citrix/wfshell/TWI
Name of the value: SeamlessFlags
Value Type: REG_DWORD
Value: 0x20
Comments are welcome!