wfshell shell encountered a problem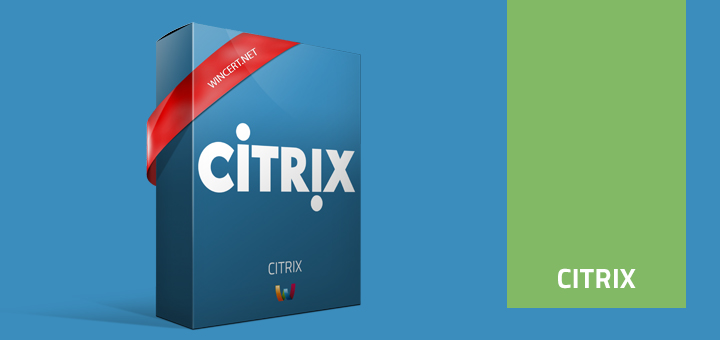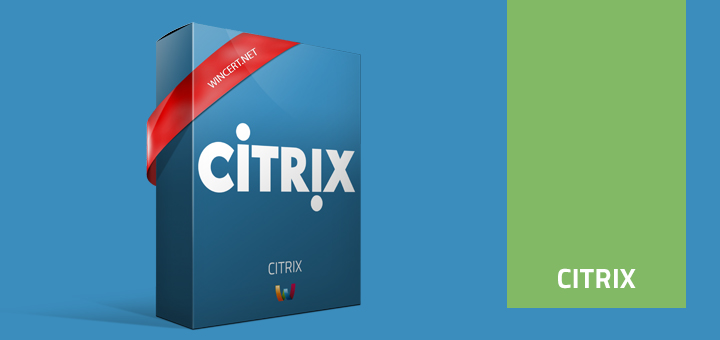 If you're using Citrix Presentation server 4.5 and which resides on Windows 2003 servers. When logging to any of those servers you might get the following message:
wfshell shell encountered a problem and needed to close.
Details of the error:
Error signature
szAppName;wfshell  szAppVer: 4.0.2198.1  szModName:msvcrt.dll
szModVer:7.0.3790.3959  offset:00038efa
Solution:
In the "CCC" under advanced setting, change the configuration from "reset" on a broken connection to disconnect. After this configuration is made, log off and log back on and terminate application by clicking on the "X" again. After you log back on, the wfshell error should not be there nor in the eventlog anymore. You can modify the idle timeout settings for users to control the number of active idle session on your Citrix Servers. Hope this helps and it is a relief to finally find the cause of this error.