Cannot Open the Outlook Window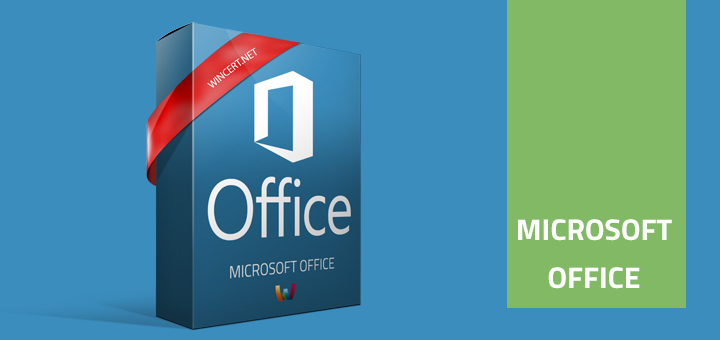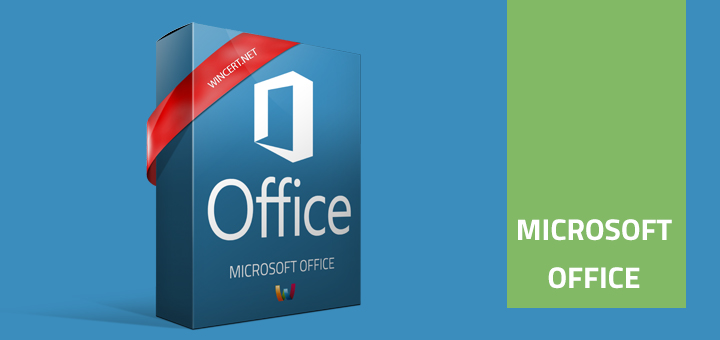 Today, once I've installed my new OS Windows 7 RTM with Microsoft Office 2010 Technical Preview and have configured all of my mail accounts, I've tried to delete some un-needed .pst file. Well, that was a mistake, once I closed Outlook I got Blue Screen and PC restarted, I tried to start Outlook and soon after the splash screen it showed an error:
"Cannot start Microsoft Office Outlook. Cannot Open the Outlook Window"
Even after uninstalling and repairing Outlook 2010 using the Office 2010 set up, the same error occurred. Outlook failed to start even in the safe mode when this error occurred. I have also tried to remove Outlook profiles and all .pst files, create new ones, but with no luck.
This error is due to the problem with Outlook navigation panel which is failing to start and this could be due to many reasons like improper shutdown of Outlook.
The fix to this problem depends on the issue with Outlook. You can fix this issue using the methods mentioned below.
1. Open Start menu and Click Run (Windows Key + R) and type Outlook.exe /resetnavpane. Now try opening outlook, if the issue was due to navigation panel, resetting it would solve the issue. If the issue is still not solved, try step 2.
2. Run the Inbox Repair tool in Outlook- Inbox repair tool (Scanpst.exe) is included in the Office CD and is a tool to repair issues with Inbox personal folder (.pst) files. You can check the Microsoft KB article 272227 for more details on this.
It is most likely that you can solve this issue using Step 1.