How to integrate / slipstream Office 2007-sp3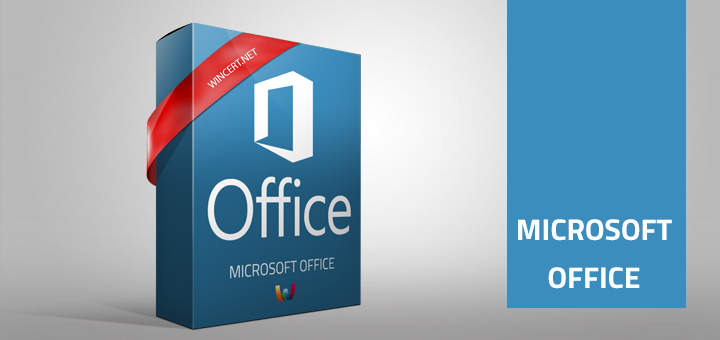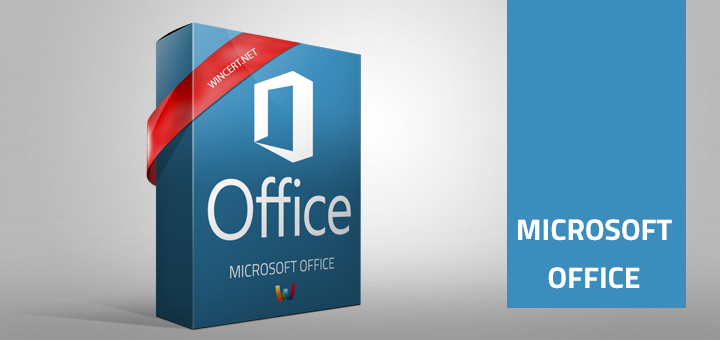 Here is a quick guide on how to integrate or Slipstream MS Office SP3 2007 into the installation CD/DVD.
Create A New Folder anywhere on the disk, and name it, for instance, 'Office2007'; For this purpose I have created new folder on my D:\ Drive
Ok to be able to Integrate or slipstream MS Office SP3 2007 into the installation CD/DVD first thing you will need to do is Download the "office2007sp3-kb2526086-fullfile-en-us.exe" file.
Click on the following link to download MS Office 2007 SP3 – http://www.microsoft…s.aspx?id=27838
The next thing to do is copy the Microsoft Office 2007 files from your CD/DVD/ISO to the folder you have just created 'Office2007'.
Let's presume that you have downloaded Microsoft Office 2007 SP3 file in the root of your D: drive
Hit WIN Orb in the Start Menu and open CMD (Command Prompt)
Type D:\ and then enter the following command:
office2007sp3-kb2526086-fullfile-en-us.exe /extract:D:\Office2007\Updates\
You should see a new window pop up 'Microsoft Software License Terms' for 2007 Microsoft Office Suite Service Pack 3 (SP3)
Here you just need to accept the license terms and Click on Continue to proceed.
Files are now being extracted from the SP3 file you have downloaded.

The reason we have had to Integrate or Slipstream the SP3 file this way is because the update needs to be in the .msp file format to be able to install from the updates folder from your Microsoft Office 2007 Installation CD/DVD
You should get a 'Installation is complete' message after couple of seconds.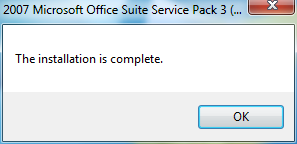 Click OK
All you have to do now is burn Microsoft Office 2007 SP3 Installation back to a CD/DVD from the 'Office2007' folder.