Sending reported error (0x80042109)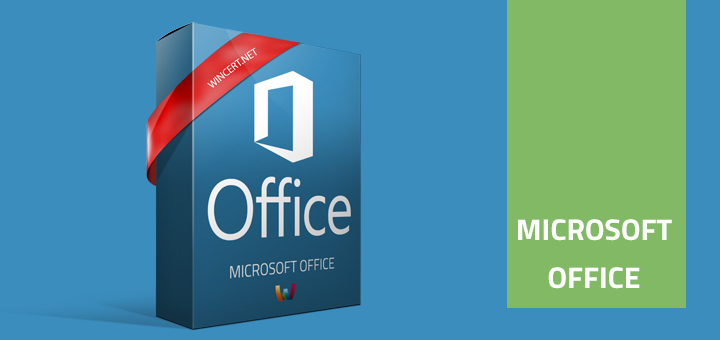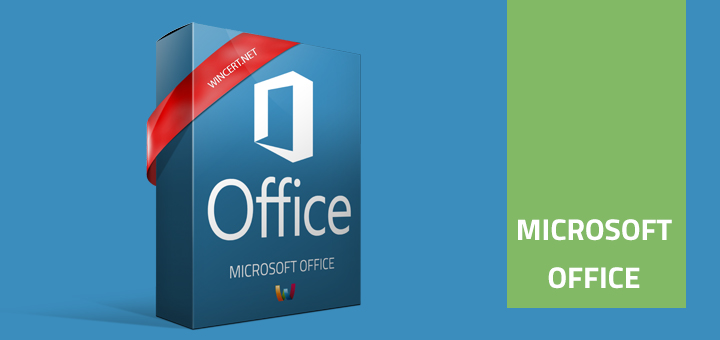 I've received the following error for all my accounts on a fresh installation of Outlook 2010.
Sending reported error (0x80042109): 'Outlook cannot connect to your outoing (SMTP) e-mail server. If you continue to receive this message, contact your server administrator or Internet service provider (ISP).'
Solution:
I've noticed that Microsoft has changed the default SMTP port in Outlook 2010 from 25 to 587 as you can see in the picture below.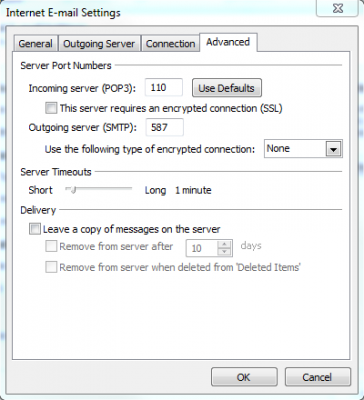 So, if your ISP's SMTP server does not allow port 587, you won't be able to send e-mails until you change the SMTP port to 25.