Microsoft Teams goes Premium
During the Ignite event, Microsoft announced a new set of features for their popular collaboration app Microsoft Teams.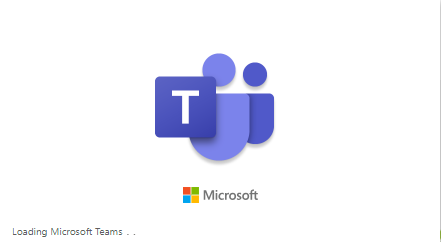 Team Premium is the name of the new add-on that will provide users with a variety of mostly business-oriented features.
The first preview of the new Teams Premium add-on should arrive in December and will allow users to customize Meeting Branding, Meeting Guides, and Intelligent Meeting Recaps.
The Meeting Branding will allow premium users to set custom logos and backgrounds in the meeting lobby and Meeting Guides will include guides in the selection of appropriate meeting types, for instance, client calls, brainstorm meetings,s or help desk calls. Intelligent meeting recap will offer AI-based suggestions and intelligent recaps with chapters and highlighted insights.
Other announced features coming to Teams Premium are live and translated captions for 40 spoken languages, advanced Virtual Appointments, text reminders for customers, advanced meeting protection that will be used to prevent leaks a limit record feature, etc.
Team Premium will also get Advanced Webinars that will allow hosts to get a new set of controls and event management tools for smoother meetings. Premium Teams will also allow customization of registration start and end times and also send auto-reminder emails to attendees before the start of the webinar.
The regular version of Microsoft Teams is also getting new features including Together Mode, Video Clips, Cameo, and Schedule Send.