Microsoft Teams to allow you create offline meetings
Microsoft is currently working on a new Teams feature for Windows and Mac users that will allow them to create offline meetings.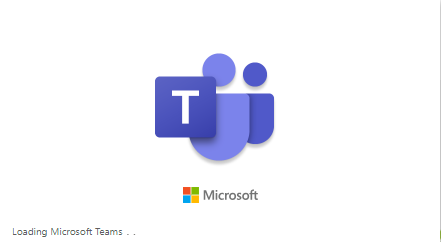 Users will be able to set up calendar events including personal appointments lunch breaks etc. There is still not much info on how this feature will work, but it probably will be similar to offline calendar events in Outlook.
As Microsoft explained, Teams users will have to turn off the online toggle mode when creating offline meetings from the app. In that case, teams will not automatically generate an online meeting link. Unlike online meetings, offline teams meetings will not have chat threads and some other meeting features.
According to the M365 roadmap page, Microsoft plans to roll out the offline meeting functionality for Teams in May, although it might be delayed if the testing and development won't go by the plan.
It's worth saying that May is also the month when Microsoft promised to release another new Teams feature, making the 3×3 grid view support for the default setting on the web.