Microsoft to build its own chips for servers and Surface devices
According to rumors Microsoft is planning to build its own ARM cores for both PCs and servers.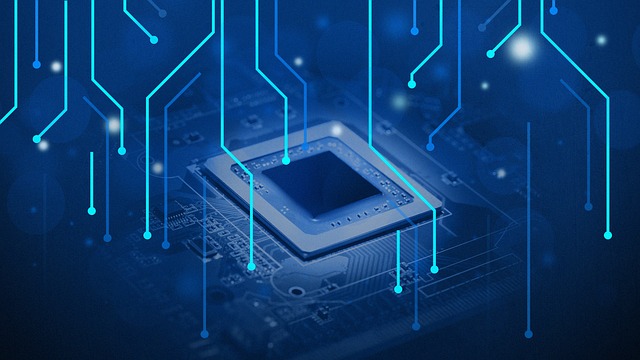 A couple of weeks ago Apple has launched its own ARM-based M1 chip. As this new chip has set records in performance-per-watt efficiency it appears that Microsoft plans to follow Apple.
With ARM-based M1 chip, Apple has proven that it is possible to outperform x86 CPUs and in order to compete, Microsoft has to build its own System on a Chip especially since AMD and Intel can not provide equivalent competitive hardware.
As there are no worthy non-x86 competitors that could rival Intel which has struggled to move off the standard, it was no surprise that Microsoft and Apple would step-in. AMD was the only one to challenge Intel but specifically in x86 since it offers a valuable alternative to Intel for many years now.
And while Intel's data center sales have skyrocketed during recent years its CPU architecture remains stagnant. AMD on the other hand has bypassed Intel in terms of cores per socket and that won't change in the near future.