Microsoft to force Windows 10 20H2 update to 21H2
As the Windows 10 OS build 20H2 will soon reach the end of support, Microsoft is planning to force update PCs with build 20H2 to the latest available build 21H2.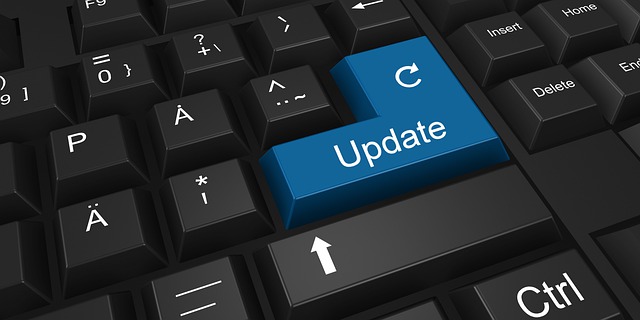 Windows 10 build 20H2 Home and Pro editions support will reach the end of life on May 10, 2022, and Microsoft has already started the first phase of the rollout with machine learning targeting those devices. If no issues will be discovered during the machine learning period, Windows will automatically initiate a feature update for consumer devices running version 20H2 once it reaches the end of life.
Microsoft has also confirmed that all Windows 10 20H2 devices including Windows Server editions will stop receiving updates after the end of the service date leaving its customers without any other choice than to upgrade to the latest available version in order to stay supported and protected.
Devices currently on Windows 10 version 2004 or newer will feature a fast installation experience as feature updates now install similar to monthly updates. Microsoft has also published an informational video on how to get the latest update