Toshiba officially exiting the laptop business
Toshiba is stepping back from its 35-year laptop manufacturing business by transferring their remaining stakes to a Sharp company.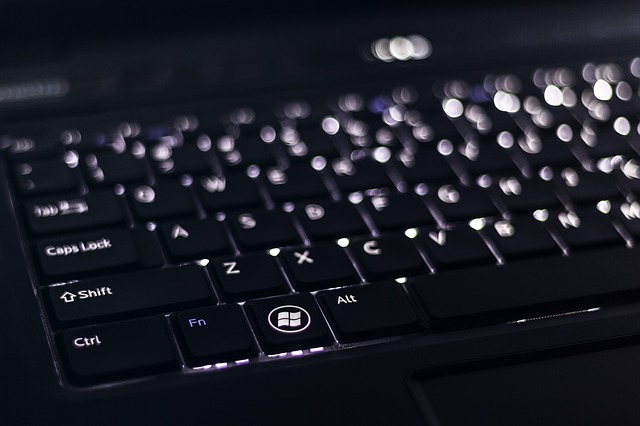 A couple of years ago Toshiba has sold 80.1% stakes of its PC business to Sharp for $36 million after which the Sharp renamed this division to Dynabook. Last month Sharp used its right to buy the remaining 19.9% of shares and Toshiba has just confirmed that this deal has been closed.
In the official statement, Toshiba said that Dynabook has now become completely owned subsidiary of Sharp.
During the 1990 and early 2000s, Toshiba was among the best PC manufacturers providing excellent quality and long warranty for its products. Unfortunately, as the market got crowded with new PC manufacturing companies, Toshiba fell behind in popularity as it couldn't keep up with ThinkPads, MacBooks, Dells and HP devices.
With this said we came to the end of Toshiba's time in the PC manufacturing business.