Microsoft to retire Cortana Virtual Assistant for Windows 10 and 11
In its support document, Microsoft recently quietly announced that it would no longer support Cortana as a standalone app in Windows, starting in late 2023. This move doesn't come as a surprise, considering the lack of attention the virtual assistant has received in recent years.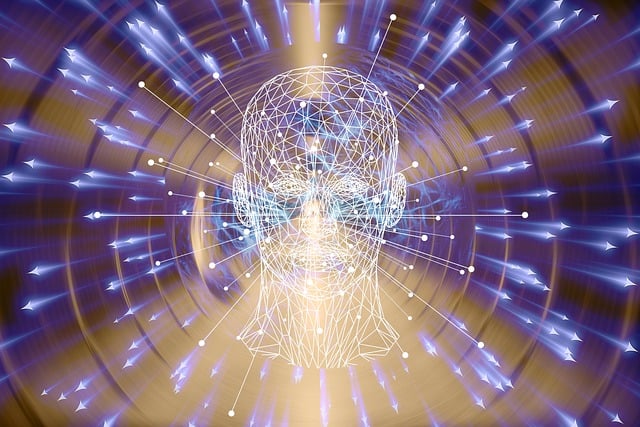 Cortana was marketed as "the next big thing," offering users a personal assistant capable of searching for information, completing tasks, and answering questions similar to Amazon's Alexa or Apple's Siri. It debuted back in 2014 for Windows and Windows Phone. However, by 2019, Microsoft shifted its focus after attempts to boost engagement by integrating Cortana with Alexa proved unsuccessful. The company repositioned Cortana as an assistant primarily for Office and Teams users.
With the introduction of Bing Chat and voice access for Windows 11, Cortana's functionality is slowly being replaced. As a result, Microsoft advises the remaining users of the Cortana app in Windows 10 or 11 (which are likely few in number) to seek for alternative options.
"We know that this change may affect some of the ways you work in Windows, so we want to help you transition smoothly to the new options. Instead of clicking the Cortana icon and launching the app to begin using voice, now you can use voice and satisfy your productivity needs through different tools."