New Bing features will make your online search activities faster
Bing, a web search engine which is owned and operated by Microsoft, has recently announced many interesting updates. Bing provides a variety of search services, including web, video, image and map search products.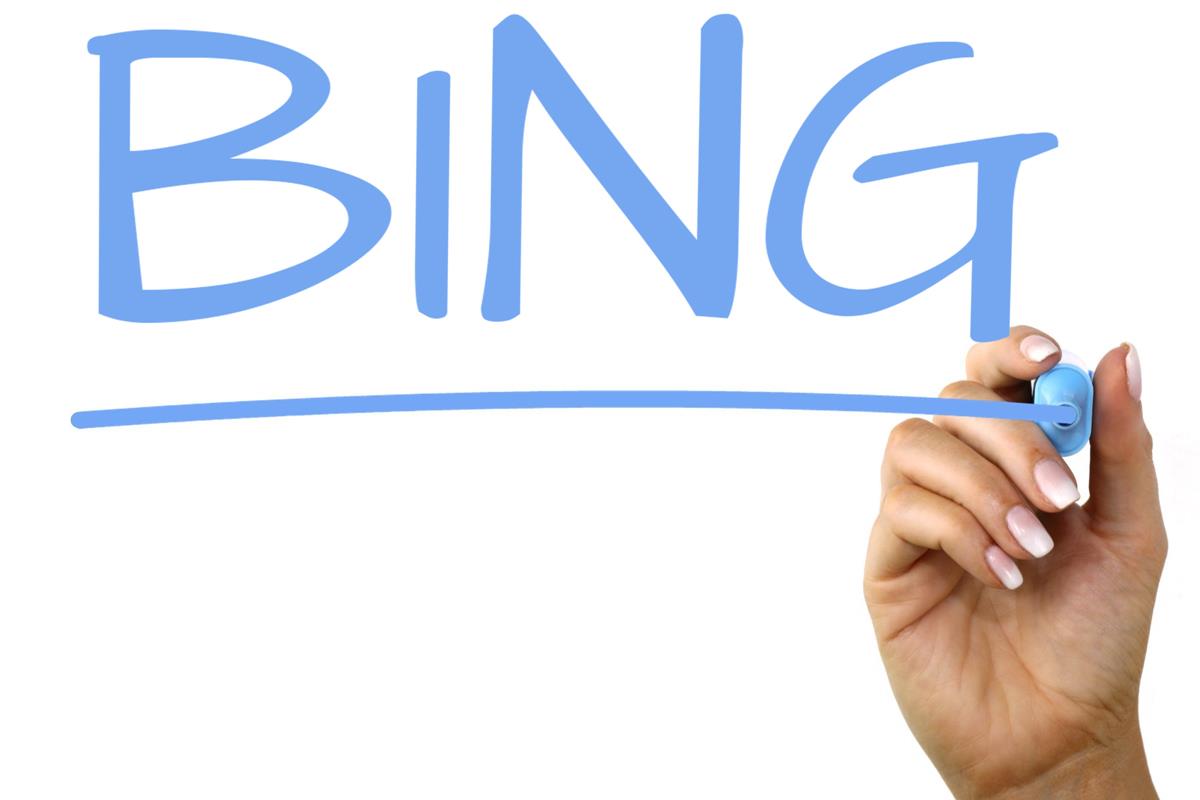 The new Bing features will enable a user to reach their search results faster and will offer more comprehensive answers. Relevant information will now come to the users from various sources. This means that facts will be offered from several sites on any possible topic which saves you time because you don't have to check many sources individually during your search.
Another new addition will be the possibility of hovering over definitions. By doing so, Bing will show you a definition by recognizing uncustomary words and it will also offer diverse answers which give the users freedom to choose what solution suits their situations and their needs best.
This novelty does not apply only to word search but also there will be some improvements when it comes to image search, which will make shopping for common top fashion accessories possible.
Online shopping will become easier and more fun because you can recognize objects which you wish to purchase.
The secret to this new features lies in super smart and incredibly fast computer chips which are able to locate, scan and analyze billions of documents and loads of information online, making the requested information available to you in a quick and efficient way.
New features from Microsoft are always welcome, but how satisfied users will be in real life, remains to be seen.