Nvidia responds to RTX 4090 melting issues
Nvidia finally broke the silence and responded to its GeForce RTX 4090 power cable melting issues.
The company has recently issued a statement to the Gamers Nexus YouTube channel stating that there have been around 50 cases globally and that their findings to date suggest that this was a common issue when connectors are not fully plugged into the graphics card.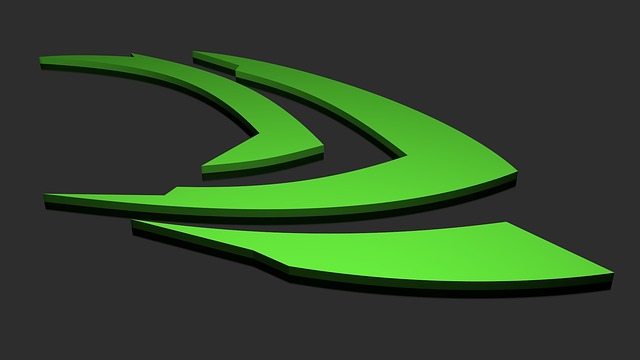 In order to rest assured that the connector is secure, the company suggests plugging the power dongle into the graphics card first before inserting the graphics card into the motherboard.
Nvidia's officials also said that returned cable adapters that were damaged all appeared to show wear damage indicating they weren't fully plugged in and seated into the slot.
Nvidia's statement confirms what Burke and his team discovered several days ago where they said that an excessively loose 12VHPWR connector on the GPU can lead to high temperatures which could melt the connector.
It's yet to see if the improper insertions stem from an underlying connector is a design issue or not.
Nvidia also confirmed that their investigation additional ways to ensure that the connector is secured before powering on the graphics card. For instance, cards refuse to post if the sense pins on the plugs are not fully seated into the slot.
The company also responded to consumer concerns regarding warranties in cases where a third-party 12VHPWR connector adapter was used. Nvidia said that the company is committed to supporting its customers regardless of the cable or power supply used. Additionally, Nvidia will honor RMAs from cards that were damaged by improper insertion.
According to the Gamers Nexus channel reports from board partners, 125,000 RTX 4090 cards have been sold which sets the failure rate at 0.04%.