Windows 10 version v1507 ends on May 9th
Microsoft plans to end the support for the original version of Windows 10 (v1507) on May 9th, 2017. The reason for this is due to the fact that Windows 10 is designed to act as a service.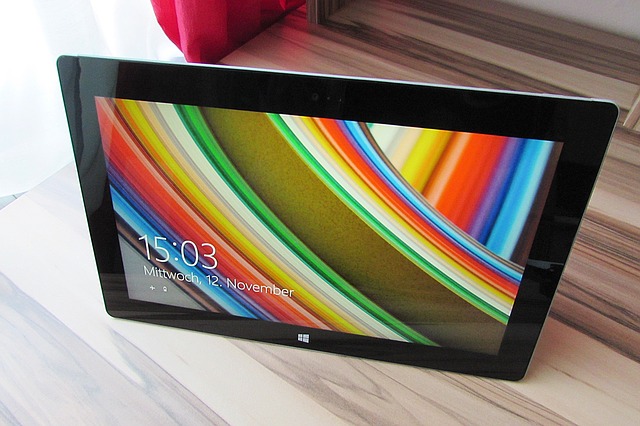 This is a big change from the traditional service-pack model that was used with Windows 7 and older versions of Windows, where product features were delivered only once every two years or more with the release of the service packs.
This new update scheme can only be avoided with the use of Microsoft's long-term servicing branch (LTSB) option that doesn't receive frequent OS updates. This model is intended for Windows 10 IOT (Internet of Things) versions where frequent OS updates aren't practical and might include thin clients, medical devices, robotics, etc.
Although LTSB options seem to be possible for other Windows 10 versions, Microsoft doesn't recommend this option.
Support for Windows 10 (v1507) was planned to be ended on March 26th, 2017 but it was extended, probably to give customers more time to upgrade to the latest "Creators Update" version and thus continue receiving updates for Windows 10 OS.
If you are still using Windows 10 (v1507), Microsoft suggests that you update your system as soon as possible by visiting the Microsoft update site in order to stay secured and supported.