Windows 10 power throttling function for Insiders
Windows 10 build 16176 has just been released to Windows 10 Insiders. This build features a "modern silicon capabilities" that  allows Windows to run background tasks in more power-efficient manner. This new "Power Throttling" feature should singificantly enhance battery life while not decreasing multitasking performance of the OS.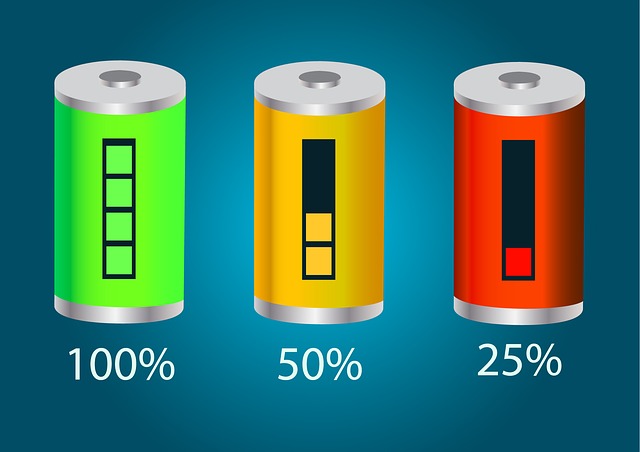 With "Power Throttling", during the background work, Windows places the CPU in its most energy efficient operating modes – work gets done, but the minimal possible battery is spent on that work. It is currently available only for Intel's Speed Shift technology processors which means Intel's 6th-gen processors and above. Microsoft is working to expand this feature for other processors in the upcoming builds.
Here's how "Power Throttling" works:
To give great performance to the apps you're using, while at the same time power throttling background work, we built a sophisticated detection system into Windows. The OS identifies work that is important to you (apps in the foreground, apps playing music, as well as other categories of important work we infer from the demands of running apps and the apps the user interacts with).
Windows Insiders are welcome to report any issues if they notice applications that are negatively impacted by this feature. "Power Throttling" can be enabled by a Power Slider where it will be set active if you select "Battery Saver" or "Recommended" mode. It can be completely turned off if you select the "Best Performance" mode using a Power Slider.
There is a possibility have this feature enabled and to filter applications that shouldn't be affected by this feature. Here's how to do it:
Go to Battery Settings (Settings > System > Battery).
Click on "Battery Usage by App".
Select your app.
Toggle "Managed by Windows" to "Off".
Uncheck the "Reduce work app does when in background" checkbox.
Power Throttling was already part of the build 15002 and it showed 11% less CPU power consumption. Microsoft announced more improvements to this highly welcomed feature.