Windows 10, Office 365 ProPlus and SCCM with two feature releases per year
Microsoft announced that they will be releasing coordinated feature updates twice per year for Windows 10, Office 365 ProPlus and System Center Configuration Manager platforms.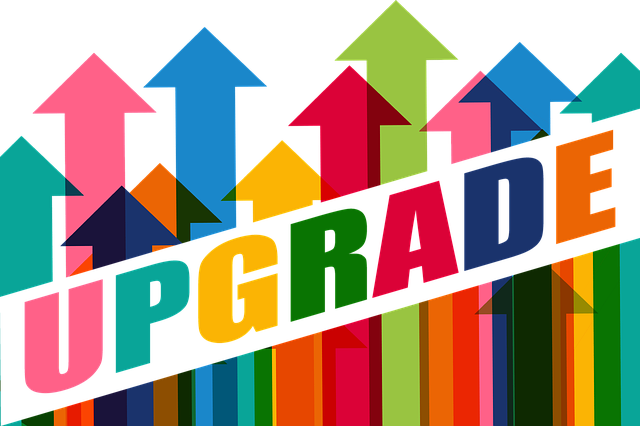 These updates will be targeted for March and September each year and will eliminate the need for large scale Windows/Office deployments. With this approach, deployments of new updates should be more predictable and easier to handle by IT Pros. Microsoft announcement confirms that they want to be more transparent towards their customers regarding future software releases.
Each Windows 10 version will be supported and serviced for 18 months and will align with the update model of Office 365 ProPlus and SCCM. These changes to Office 365 shouldn't affect Office client suites based on a non-subscription model.
Have in mind that the original version of Windows 10 (v1507), will become unsupported on May 9, that is almost 2 years after it was released.
Here are the official details.
Windows is committing to a predictable twice-per-year feature release schedule, targeting September and March of each year, aligning with Office 365 ProPlus. The next Windows 10 feature update will be targeted for September 2017.
Each Windows 10 feature release will be serviced and supported for 18 months. This is consistent with our current Windows 10 approach but adds further clarity and predictability to organizations by aligning with Office 365 ProPlus.
In addition, System Center Configuration Manager will support this newly aligned update model for Office 365 ProPlus and Windows 10, making both easier to deploy and keep up to date.
Continue reading...
...we need you to hear this: More people are reading our website than ever but advertising revenues across the media are falling fast.
We want to keep our content as open as we can. We are independent, and our quality work takes a lot of time, money and hard work to produce.
You can support us with Multipass which enables you to pay for a bundle of websites: you can finance the work of journalists and content creators you love.