Ultralight ARM Snapdragon based PCs set for this year
Microsoft and Qualcomm announced a new mobile ARM-based Snapdragon 835 system on the chip running Windows 10 will become available later this year. Initially, the first announcement was made back in December last year, but without the release date, now it is confirmed that it will become available in the 4th quarter of this year.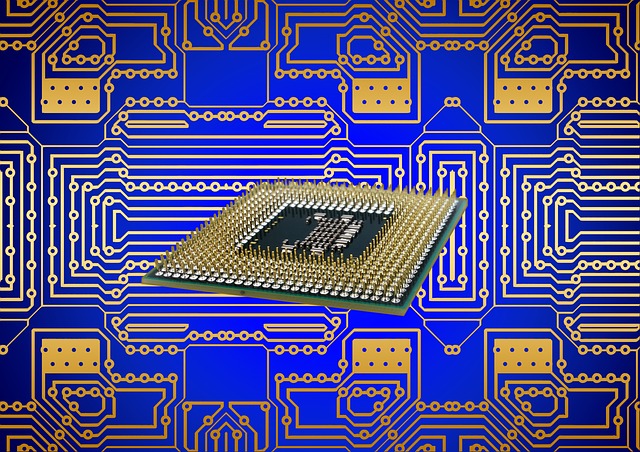 Qualcomm SEO Steve Mollenkopf said:
"Our Snapdragon 835 is venturing into versatile PC plans running Windows 10, which are planned to dispatch in the fourth schedule quarter this year," Mollenkopf stated, as indicated by a SeekingAlpha transcript.Snapdragon is a powerful ARM chip powering mobile devices like Samsung Galaxy S8 and upcoming Xiaomi Mi6 but has not been used on a PC before.
Qualcomm's ARM partnership with Microsoft will expand existing support for x86 Intel and AMD chips while the Snapdragon 835 PCs will run full Windows 10 desktop OS with Win32 apps using an emulator.
Microsoft titled the forthcoming devices as a "truly mobile, power-efficient, always-connected cellular PCs". Qualcomm chips should offer many smartphone innovations like Gigabit LTE and better battery life for new portable and lightweight PCs.
The Qualcomm's system on a chip main components includes the Qualcomm's Kryo 280 octa-center CPU, Adreno 540 GPU, the Snapdragon X16 LTE modem with 1GB downloads, Bluetooth 5.0, and Qualcomm's latest Quick Charge 4.0 innovation.