Chia crypto forcing SSD makers to cut down warranties
The Chia cryptocurrency has started causing storage hardware shortages due to its mining process that uses free SSD space.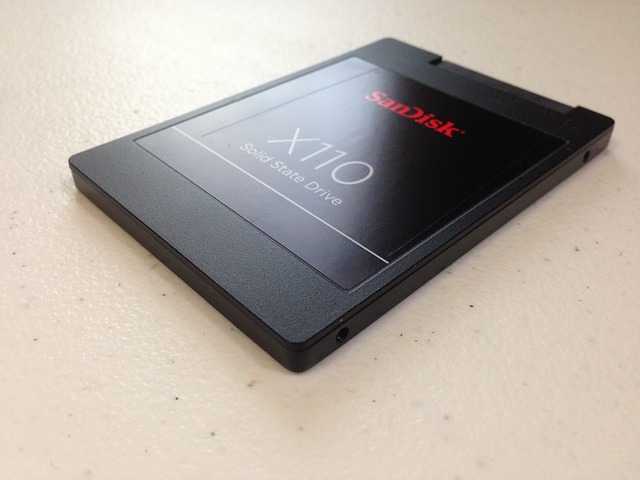 SSD makers are well aware of the situation and were forced to implement warranty and endurance changes for their customers. PNY was one of the first manufacturers that have reduced the write endurance (TBW) Terabytes Written of their drives by up to -79% (depending on the drive size).
| Variant | TBW (old) | TBW (new) | Difference (in %) |
| --- | --- | --- | --- |
| 250GB | 380TB | 170TB | -55 |
| 500GB | 800TB | 170TB | -79 |
| 1TB | 1,665TB | 360TB | -78 |
| 2TB | 3,115TB | 660TB | -79 |
The changes made to PNYs XLR8 CS3030 SSD's warranty policy were driven by the rise in demand for high-speed, consumer-grade SSDs for Chia farming and also the industry-wide shortages of NAND chips. The reduced TBWs on its XLR8 CS3030 SSD line-up means that users who will extremely utilize the SSDs and thus exhaust the rated endurance before the five-year warranty period, will not be able to utilize the warranty service.
Another SSD manufacturer, Galax, has just put a cautionary pop-up on its web page, warning its customers that excessive use of their storage products might exhaust the rated endurance and therefore void warranty.