Outlook.com very slow or irresponsive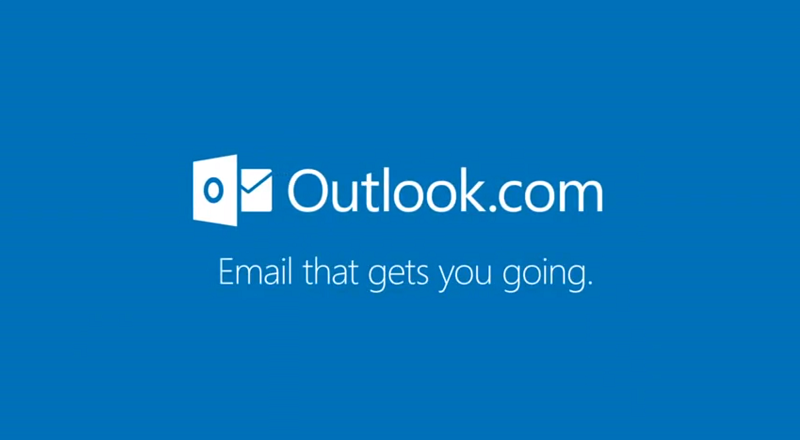 My Outlook.com experience is becoming very frustrating lately.
I am using Outlook.com web mail because it is connected to my Microsoft passport for access to MCP member site and also I am using it on my Windows OS.
Outlook.com lately takes 5-10 seconds to open an e-mail or it doesn't open it at all. Sometimes it works fast, but usually it is very slow.
For instance I'll be able to browse latest inbox messages fast, but then if I try to open some other folder like "Sent", or any other folder that I have created it will take 10 seconds or more to open it.
Here are some of the issues I am experiencing:
– When trying to browse through any of my e-mails that reside in my Inbox or Sent folders I receive a delay with animated dots.
This can take 10-20 seconds before the following message appears:

Also if I try to access older messages I usually won't be able to open those as I receive the following error message:

One other thing that's not working properly. When I select the "Sent" box and use page navigation and got to the last page I tried to go one page back, but unfortunatelly that's not working at all. You just can't use that page navigation to go back..

I am using Google Chrome for my web browsing, but I have tried to use Outlook.com with Internet Explorer 11 on Windows 8.1 without luck. Same issues..
Just for the info, I do not have infected machine and I do not have a slow Internet connection. I am having the same Outlook.com webmail issues on my PC, my work PC and on my laptop.
On the other hand Gmail or any other webmail service works very fast on any of my machines that I am using.
I have found various web sources where users reported this issues that were never solved and this issues started couple of years ago…
Link 1 Link 2 Link 3 Link 4 Link 5 Link 6
Here's one of the Microsoft answers:
Please be informed that this issue should be fixed by now. Your server cluster has previously undergone on maintenance and we apologize for the lengthy interruption in the service.
I'd say your server cluster never finished maintenance…
Microsoft staff also gives answers like "please update your browser" or "patch your system" etc.. I know that!!!!
I am using Windows 8.1 with every single update installed, I am also using Internet Explorer 11 with the latest update installed. This is not an issue on my side, it is an issue on your mail cluster that works terribly slow.
So please Microsoft, provide better e-mail service as we don't care about stupid animations that you are using on Outlook. com. Make it fast and usable, keep it simple and stupid. Ask Google how they do it..
Dear reader, if you came here looking for a solution, I do apologize but I can't help you.
Share your thoughts by leaving your comments below.