A new Microsoft security tool requires Windows reinstall?
Microsoft is about to release a major security update to its latest Windows 11 operating system. Apparently, this new tool will be able to completely block malicious content on a PC. As this is a major fundamental change to the operating system, it will require your Windows installation to be reinstalled.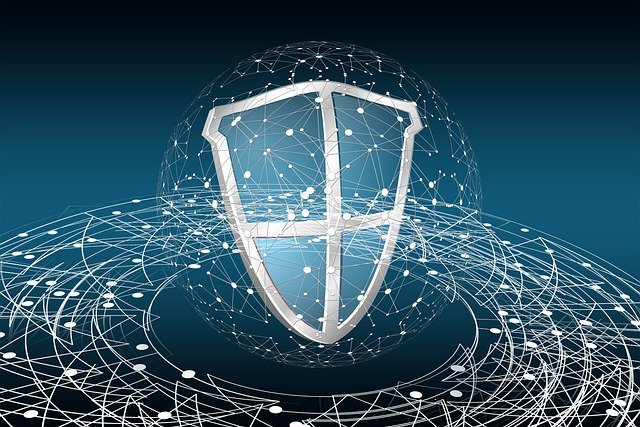 A current built-in security tool that comes with Windows 11 works in two different ways. One way is called the file and link scanning which basically scans links and files that are opened or downloaded on a Windows 11 machine. The second way is scanning files on a hard drive in order to remove anything suspicious.
The new security tool Smart App will use an AI model and will also use two approaches for whitelisting safe apps. One is that the apps and files will need a digital signature that will prove it's coming from a trusted source. The other approach is to get approval from Microsoft after assessing it through an artificial intelligence model. According to Microsoft, the new model is updated 24 hours a day based on the latest threat intelligence that provides trillions of signals.
This feature will come included with all new Windows 11 machines and it's still unknown if it could be disabled. It is also yet to be seen if this app will block legacy applications and thus cause many user frustrations, especially if you won't be able to turn it off.
According to Microsoft, the new tool is too much of an overhaul to install through a regular Windows update and therefore will require a fresh installation of Windows to be performed.