Windows 11 update KB5012592 causes many issues
Microsoft has recently released a monthly rollup update KB5012592 for Windows 11 that brings many new features and security improvements.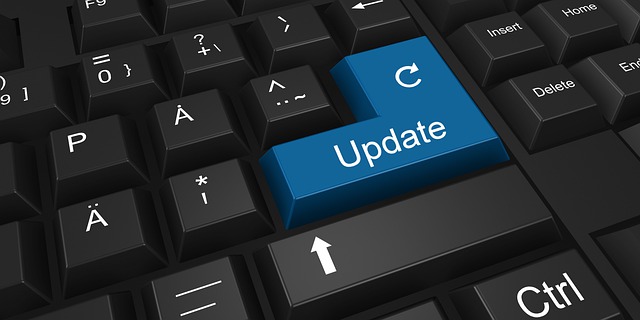 Unfortunately, as history repeats itself, the new update brings many issues along with the new features.
Various reports from the Microsoft support forum and Reddit show that users are having Taskbar, Wi-Fi, and performance issues with it.
After installing the KB5012592 browsers could not start with the error code (0xc0000022). Even trying to use a different browser won't help and will result in the same error. Rolling back this update will fix the issue.
Other users reported Taskbar issues where the taskbar become empty after the installation of the mentioned update. Meaning, that everything item from the taskbar, including the start menu, icons, tray, and apps will be gone, except the small arrow that actually expands system tray items.
Some users also reported desktop stuttering after the update, including cursor, animations, videos, etc.
For some this update failed to install with various error codes like 0x800f0831, 0x800f081f and 0x800f0800.
It is advisable to install the update since it contains many security improvements, but if it causes issues on your PC, roll back the update and regularly check for the fix to be released.