Pre-orders now open for Minecraft Dungeons game
The Minecraft team has announced that their new action-packed dungeons adventure Minecraft Dungeons game will become available on May 26, 2020.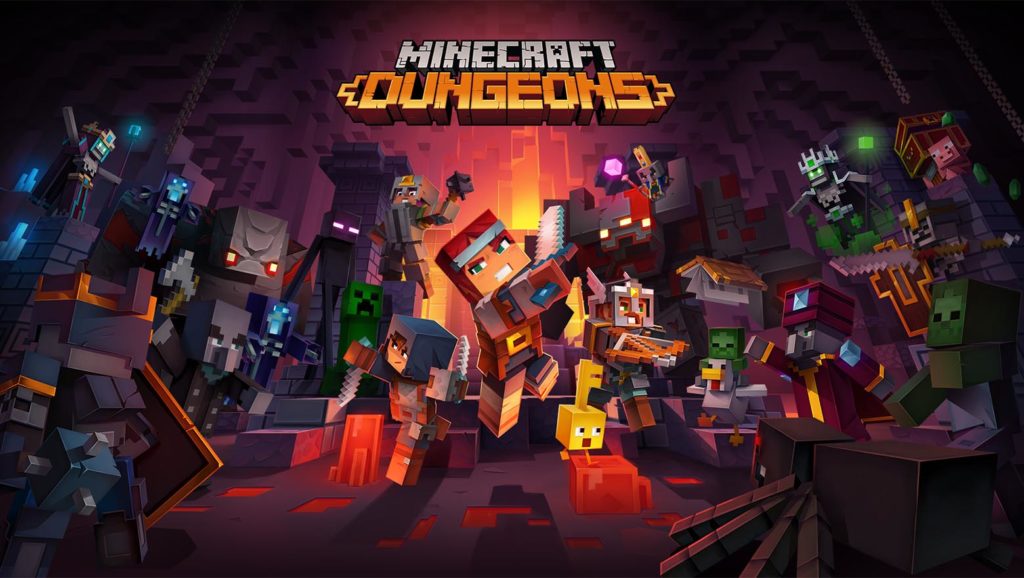 The game was planned to be released by the end of April, but due to the current state of the World because of the COVID-19 crisis, this was not possible. In order to guarantee the health and safety of development teams, the game has been postponed until the end of May.
The game will be available in two editions:
Minecraft Dungeons – Standard Edition  – $19.99
Minecraft Dungeons – Hero Edition – $29.99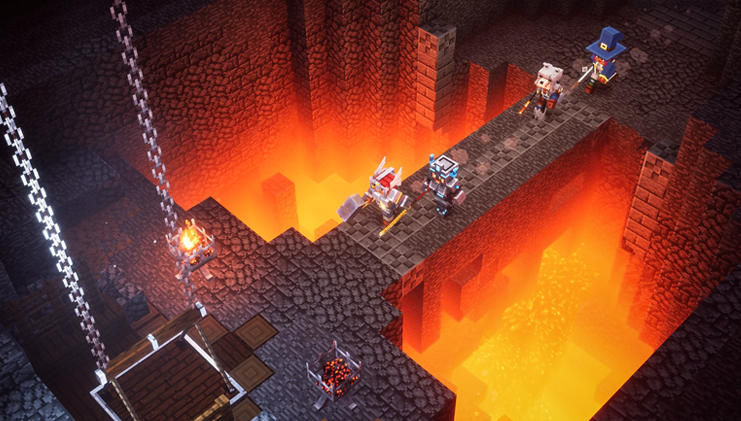 The Hero Edition will contain a Hero Pass that includes a Hero cape, chicken pet, and two players skins along with two upcoming DLC packs.
The game will be released for Nintendo Switch, Playstation 4, Windows, Xbox One and Xbox Game Pass.
Pre-orders for Minecraft Dungeons are now open and more information can be found here.