What is and do I need a VPN?
VPN stands for a Virtual Private Network, a service that allows you to connect to the internet privately and anonymously. VPN basically hides your IP and creates an encrypted tunnel between the client and a server which makes it impossible for ISPs, websites, search engines, and advertisers to track your online behavior.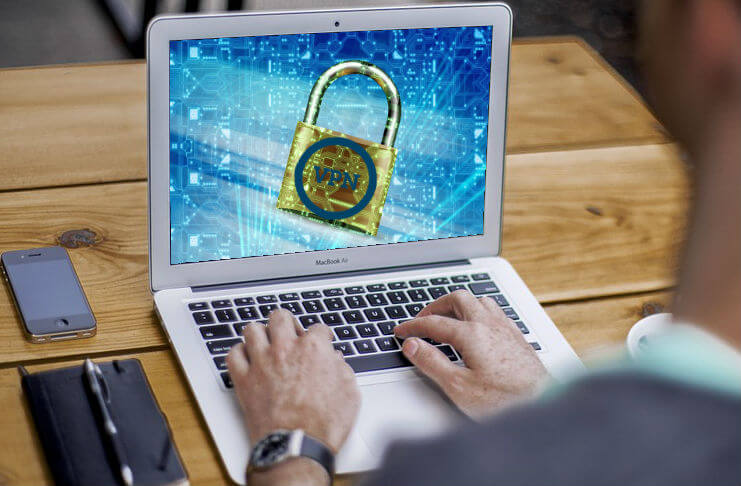 Along with privacy, VPN helps internet users access Geo-restricted content from anywhere in the World. For example, Pandora isn't available for Croatia yet and thus I am receiving the message below…

…but if I use VPN software like this one here to connect to the server in the United States, the website will indicate that my IP address is coming from permitted location and I will be able to access Pandora. This is just one example of many Geo-restricted services that can be bypassed using VPN software.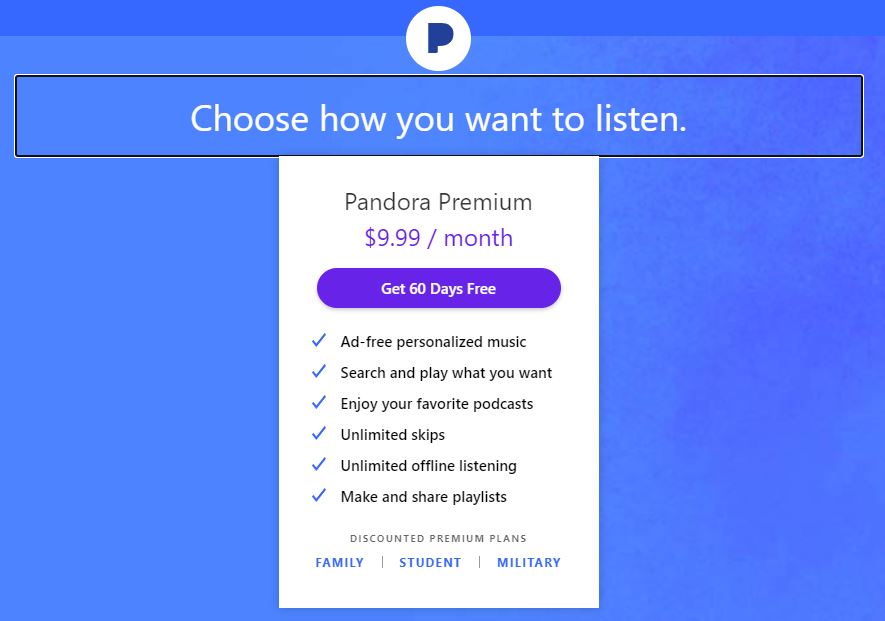 VPN also improves your internet speeds. In many cases, VPN users reported faster browsing experience and better online gaming performance. The reason for this lies in the fact that most ISPs use bandwidth throttling to limit your bandwidth which essentially lowers your connection speed. In this way, ISPs are removing network congestion in order to get enough bandwidth for all their customers.
Using VPN software allows you to buy cheaper flight tickets considering some Airline companies and travel brokers tend to manipulate with ticket prices depending on your geographical location. In order to get the lowest prices, you'll have to switch VPN servers to get virtual access from different locations.
VPNs are super easy to use and can be installed and used on various devices including computers, laptops, mobile phones, tablets, etc.
VPN provides a much better online experience and unleashes the full power of the WEB while protecting your data and privacy.
Disclaimer: This article was written in collaboration with our partner.