KB4549951 causes more issues for Windows 10 users
Microsoft has released a set of cumulative updates on April 14, including the update KB4549951 which causes many issues for Windows 10 users.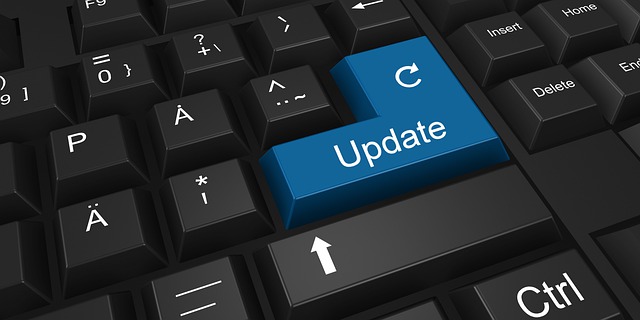 Some users reported bad system performance and very slow network issues along with RDP and VMs freezing after installing this update. Other users report Bluetooth devices not showing in the device manager after the update.
After removing this update from the system the problems went away.
This update also can delete user files. For affected users, their files were moved or deleted and their settings removed after the update.
On some systems, this update fails to install with generic error messages like 0x8007000d, 0x800f081f, 0x80073701. If you manage to install this update it might cause you BSoDs with messages like Page_Fault_In_Nonpaged_Area, ACPI_BIOS_Error, Critical_Process_Died, Inaccessible_Boot_Device, etc.
Microsoft hasn't confirmed mentioned issues and if you experience similar issues the only solution, for now, is to uninstall KB4549951 update from your computer.