Windows 10 next major 19H2 update will actually be a minor one
Microsoft has announced details of the upcoming major 19H2 update for Windows 10, which is planned to be released in September 2019.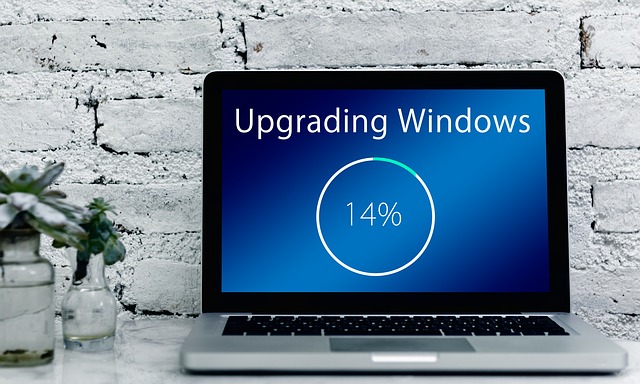 So far, Windows users got used to receive many improvements and feature updates with each major release of Windows 10. According to Microsoft the latest Windows 10 update will offer some performance improvements, quality enhancements and enterprise features.
What's really worth mentioning are improvements in the upgrade process that should make the major upgrades much faster and less disruptive. Microsoft said that it will use the servicing technology for delivering new updates. This means that the process will be similar to regular monthly updates rather than major feature upgrades. In other words anyone that is using the current May 2019 update will have much faster update experience because the install process will look as a monthly update.
With this said, the latest 19H2 update will be more of an iterative upgrade and not an overhaul of the Windows 10 operating system.