Rufus 3.19 bypasses mandatory Microsoft Account requirement
Earlier this year, with the release of the Windows 11 22H2 build for Insiders, Microsoft made internet connectivity and Microsoft Account mandatory for installing Windows.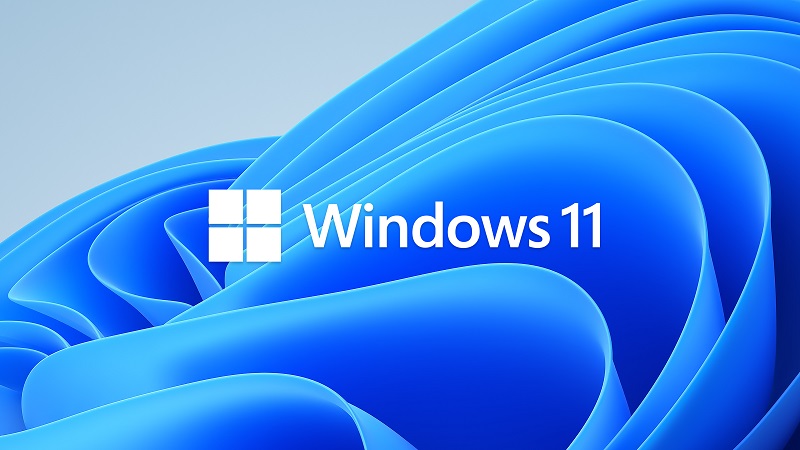 Luckily this requirement could be bypassed by pressing the Shift+F10 on the "Let's connect you to a network" screen which launches the command prompt.
Typing OOBE\BYPASSNRO in the command prompt will bypass this requirement and allow you to continue installation without internet connectivity or the need to have a Microsoft Account.
With Rufus 3.19, that's still in Beta, a new option is now available for Windows 11 22H2 images which bypasses the mandatory requirement for a Microsoft account. The new option comes as a selection dialog for Windows 11 customization process.
Along with bypassing Microsoft account requirements, the latest version of Rufus also provides a dialog with the option to circumvent TPM and Secure Boot bypass, even though this option was already introduced in Rufus 3.18 beta version.
Rufus also noted that the Network connection must be temporarily disabled or the network cable unplugged during the setup process in order to bypass the Microsoft account requirement and to get an option for the local account creation.