Microsoft allegedly blocked Windows 11 22H2 upgrades on dynamic disks
Windows 11 22H2 feature update is now gradually rolling out to users with compatible PCs.
Even though system requirements haven't changed since the release of 21H2 some users that have easily upgraded to 21H2 are experiencing issues with the 22H2 upgrade.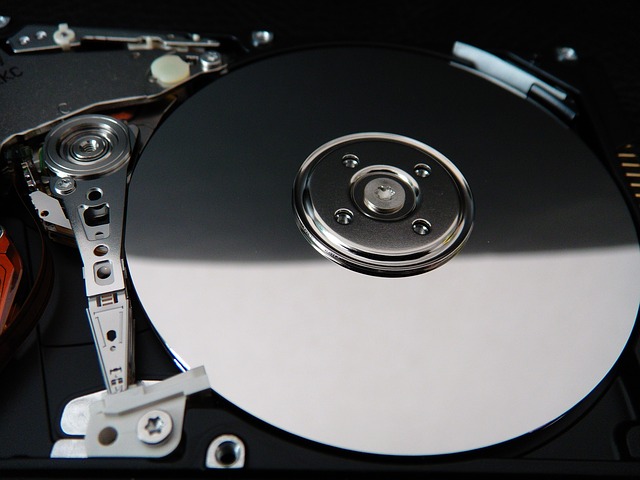 While this should be the case, it appears that Microsoft still did change something as the latest update seems to be blocked on systems with dynamic disk.
According to posts on German outlet Deskmodder forum one of the forum members have noticed issues when trying to do in-place upgrade to Windows 11 version 22H2 on a hard drive set as dynamic, even that was not the case with 21H2 upgrade.
When the user tried to perform an upgrade, the error message 0x80070001 appeared which is generally related with disk issues.
Dynamic disks provide more features than basic disk giving you possibility to do spanned and striped software RAID 5 volumes, Microsoft does not recommend dynamic disks anymore. Instead, the Redmond giant recommends using its Storage Spaces and hardware RAID controllers to get features of dymanic disks. This is probably the reason why the in-place upgrade to 22H2 is failing on systems with dynamic disk.