SanDisk announced fastest 1TB SD card in the world!
Western Digital, a company who's making very popular microSD cards and Flashdrives under "Sandisk" brand just announced a new microSD card that will have the fastest speeds in the world.
In a blog post WD said that 1TB SanDisk Extreme UHS-I microSDXC card was announced at Mobile World Congress 2019 (MWC). According to WD this card can reach read/write speeds of up to 160MB/s.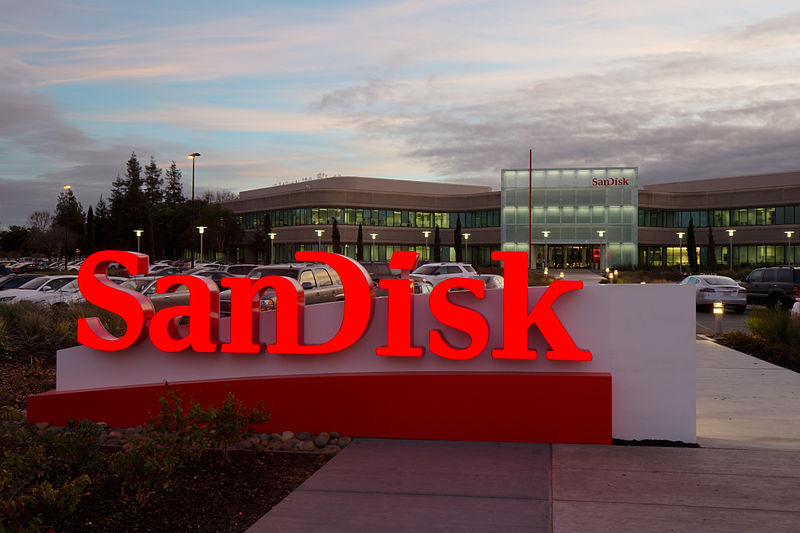 The SanDisk 1TB microSD card was made to expand storage for all new smartphones that were also announced at Mobile World Congress 2019. Brian Pidgeon, director of marketing said that consumers trust SanDisk-brand cards and that their goal is to deliver the best possible experience so consumers can share the content important to them.
In order to explain the speeds of the new Sandisk Extreme UHS-I microSDXC card let's say that you will be able to transfer files in half the time than with other micro SD UHS-I cards available on the market.
Additionally, along with the 1TB Sandisk Extreme UHS-I micro SDXC card, a 512GB variant will also be available. Both cards will be available for pre-order at shop.sandisk.com starting in April 2019.
The price for the 1TB Sandisk card will be $449.99, while the 512GB card will cost $199.99.