Windows 11 22H2 update causing issues with Nvidia GPUs
Several days after Microsoft started rolling its latest version update 22H2 for Windows 11, users on Reddit began reporting issues on systems with Nvidia GPUs.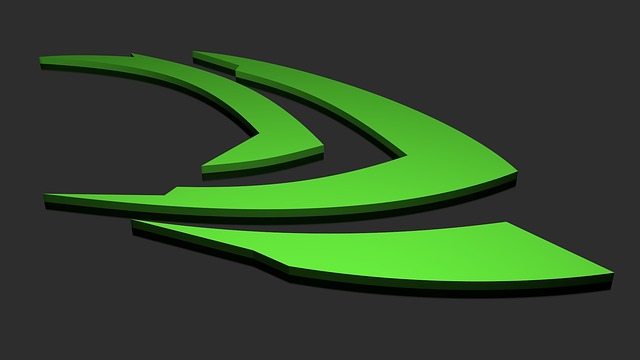 Unfortunately, this update brought some new bugs along with many new features for the latest Microsoft OS.
This time, the most affected are users that have systems with Nvidia graphic cards. According to various Reddit reports, after the latest update systems with Nvidia graphics have issues with sluggish frame rates and overall poor gaming performance. Some users have also reported BSODs after the update.
Several users even complained about stuttering by just scrolling through web pages after they performed an update to 22H2.
Luckily, Nvidia was fast in investigating this issue and has confirmed that the problem was caused by its new graphic debugging features that were auto-enabled with the latest update.
NVIDIA GeForce Experience 3.26 BETA is available and recommended for Microsoft Windows 11 22H2 users. This update resolves performance related issues some users may observer after the update.
✅ Download here: https://t.co/ifYtZgddOv
✅ Release Highlights: https://t.co/Ak9VWUsKwR pic.twitter.com/XzvZApU8Yt

— NVIDIA Customer Care (@nvidiacc) September 23, 2022
Nvidia has already released a new version of the GeForce Experience software that should address this issue which confirms that the culprit indeed was in GeForce experience rather than a driver incompatibility. This fact also explains why some Nvidia-powered machines weren't affected, while others had issues.
If you're experiencing mentioned issues and have GeForce Experience installed, you might want to check that beta update for the latest Windows update.
BSODs that some users have reported are probably related to the update itself, rather than with Nvidia drivers or incompatibility.