Slack and Google services got upgraded by their partnership
In the world of Internet giants, such as Google, Slack, Microsoft or Facebook, things are getting more and more competitive and each day the demands of customers are growing. Direct consequence is that each company has to make their business stronger and more appealing.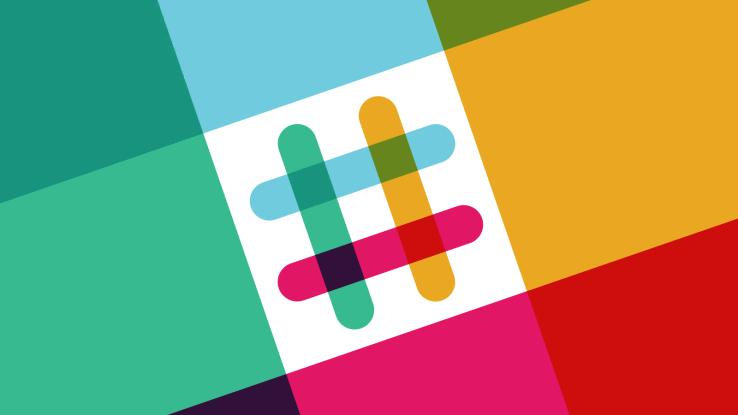 As a recent development, Slack announced that their carefully and strategically planned partnership with Google Cloud will become a reality, which as a result will bring new exciting features, such as deepening integration with Google services.
New additions that also must be mentioned will definitely be new bots for notifications, a more practical support for Team Drives that Google only recently launched, documents previews and more. Although Slack and Google have worked together before, it was never in such formal circumstances.
The main goal of this collaboration will be to fully integrate their intertwined customer base.
This particular partnership between the two companies will also allow several new options for customers. First, Google Drive Bot will be able to post comments and send requests for access into Slack.
These requests can be accepted, denied or recipients might choose to work with the files in Google Docs directly. Secondly, a preview of Google Docs files will be enabled in Slack app, if sharing settings are updated to allow access. Lastly, if the newer services are being used, Slack will be able to work with Google Team Drives. Sharing of files will be automatic and the process will be substantially accelerated.
In conclusion, it is safe to say that both Slack and Google have the same vision in mind and the result of this cooperation and mutual support can only bring good things to the most important asset in this entire story, the customer.
Continue reading...
...we need you to hear this: More people are reading our website than ever but advertising revenues across the media are falling fast.
We want to keep our content as open as we can. We are independent, and our quality work takes a lot of time, money and hard work to produce.
You can support us with Multipass which enables you to pay for a bundle of websites: you can finance the work of journalists and content creators you love.