What is new in Insider Preview Build 17713
Microsoft has just released a new Windows 10 build 17713 for Insiders. This build is packed with many new features like Web Sign-in to Windows 10, RDP with Biometrics and Edge and Notepad improvements.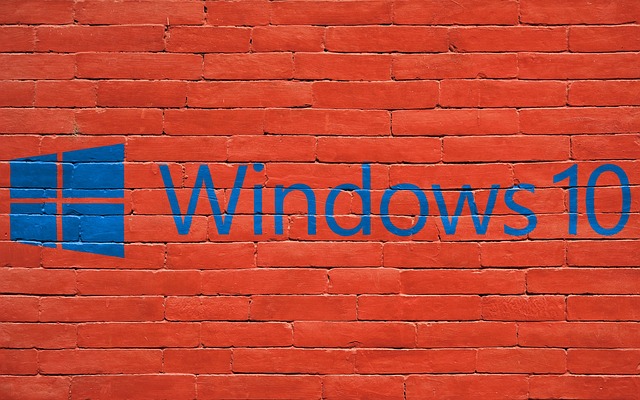 Unlike previous builds, this one is mainly aimed at Business users as it is bringing Web Sign-in for Azure AD joined PC's.
So far, Windows login only supported the use of ADFS or other providers with WS-Fed protocol. Web Sign-in enables login support for non-ADFS providers like SAML, but it is only supported on Azure AD joined machines.
Microsoft popular browser Edge now gives you the option to control Autoplay permissions on a per-site basis. Edge has also received new dictionary functions and additional toolbar features for PDF documents.
Notepad has finally got into the list for the new features. They include improved find/replace functionality called Wrap-around find/replace, text zoom and better performance when opening large files in Notepad.
Another interesting feature for business users is Faster sign-in to a Windows 10 shared PC's in the workplace which can be enabled through group policy and improve login experience.
Windows Defender Application Guard now features a new user interface while standalone users can now install and configure Application Guard settings without the need to change the registry settings. Users are also able to see settings set by system administrators.
And finally, based on the user feedback, Microsoft decided that embedded handwriting panel will now be the default experience for text entry with a pen in modern apps.