Windows 10 will automatically remove updates that cause startup issues
Microsoft has recently implemented a new and valuable feature for Windows 10 that might save many of us from updates frustrations. The new feature improves Windows 10 Operating System's handling of startup issues.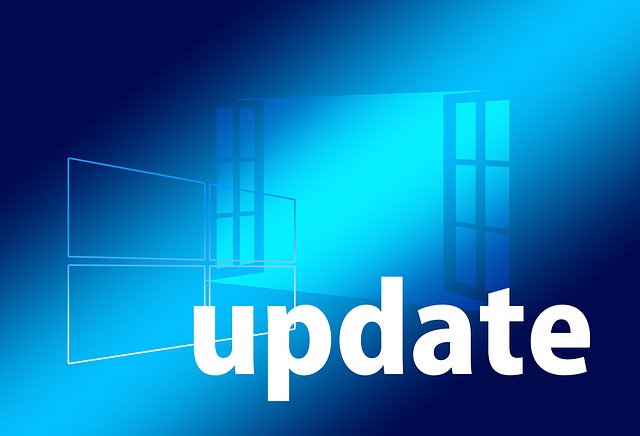 Windows startup issues are probably the most frustrating ones and the new feature can automatically roll back or remove device drivers, hotfixes, service packs, updated system files along with new Windows features.
In case of a startup problem, Windows 10 will remove recently installed updates in order to restore the normal startup behavior. The user will be informed via the notification center with the following message that some recently installed updates were removed in order to recover the system from a startup failure.
Microsoft noted that updates will be removed only if all other attempts to recover the boot process fail. Once removed, updates will automatically stay blocked for 30 days to avoid further issues. If some updates should stay blocked permanently Administrators can use Microsoft's update blocking tool.
During the period of 30 days in which the problematic update will stay blocked, Microsoft will try to fix the issue or find a solution with their hardware and software partners.
This proactive and needed feature is showing that Microsoft is trying really hard to provide its customers with the best Windows 10 experience possible.