Windows 11 to get a big update in September
For the past couple of months, Microsoft has been actively testing the latest 22H2 update for Windows 11.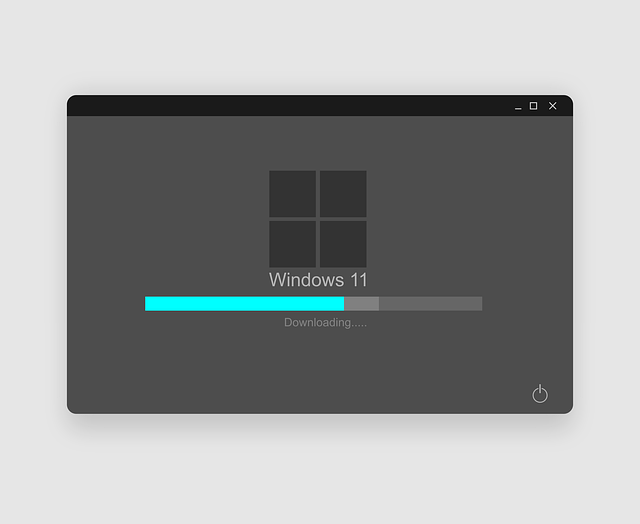 According to various sources, this update is almost ready even though Microsoft hasn't announced the official release date, but rumors say it could be Sept. 20.
Such a big update usually comes in waves, and therefore not everyone will receive it immediately after the release.
Windows 11 22H2 will come with many new features that were requested by Microsoft customers. Some of the notable changes include Start Menu folders, and the drag and drop to taskbar feature. The new update will also add the new task manager app that uses navigation tabs along the side instead of the top while matching the operating system style color.
Windows Explorer has also received an overhaul with the new tabbed interface that was long awaited by the Microsoft community, but apparently, it will not be released instantly but with a later update instead.
The taskbar overflow feature which was recently revealed and aimed at the power users still hasn't been confirmed to be released in 22H2.
It appears that Microsoft has given up on Cortana, but update 22H2 will still include a new accessibility voice control feature.
Microsoft is also slowly moving all of its apps to the new Windows aesthetic.
If you want to test the  22H2 release right away, you can join the Windows Insider program.