Windows Tiny11 has been released!
Many of us know that Windows 11 is infamous for its excessive hardware requirements preventing some users from using it on less powerful computers and devices.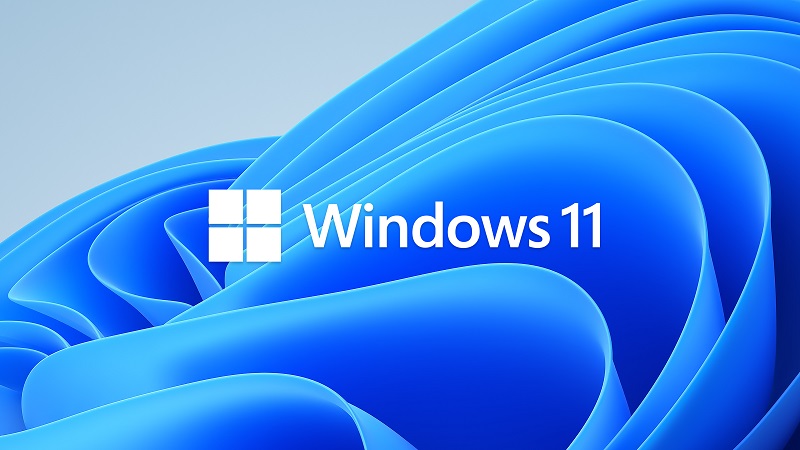 Luckily, this limitation can be bypassed in many ways, but still, the sad fact is that the latest operating system comes stuffed with unnecessary components.
This is the situation where Windows Tiny11, based on Windows 11 Pro 22H2 will shine. It has all the things you need for a comfortable computing experience without the bloats and unnecessary apps of a standard Windows 11 installation.
It's finally here!
Based off of Windows 11 Pro 22H2, tiny11 has everything you need for a comfortable computing experience without the bloat and clutter of a standard Windows installation.
https://t.co/yM1Ip2ljjB pic.twitter.com/Tg5PWUZU1Q

— NTDEV @ntdev@mastodon.social (@NTDEV_) February 2, 2023
Windows Tiny11 requires only 8GB on a disk while full Windows 11 requires 20GB of free space. It will work on systems with only 2GB of RAM and doesn't require TPM (Trusted Platform Module) or Security Book capability. The Tiny 11 comes equipped with Notepad, Paint, Calculator, Windows Terminal, and Microsoft Store. It doesn't come with Microsoft Edge but you can install it or any other browser.
Tiny 11 also requires a valid key to activate and you can download it from the Internet Archive.
Please bear in mind that this is not an official Microsoft release so using this ISO comes with potential risk, especially for inexperienced users.