Microsoft is silently checking your Office version
According to recent patch notes and information from the update KB5021751, Microsoft is pushing a silent update that should analyze what version of Office is installed on your machine.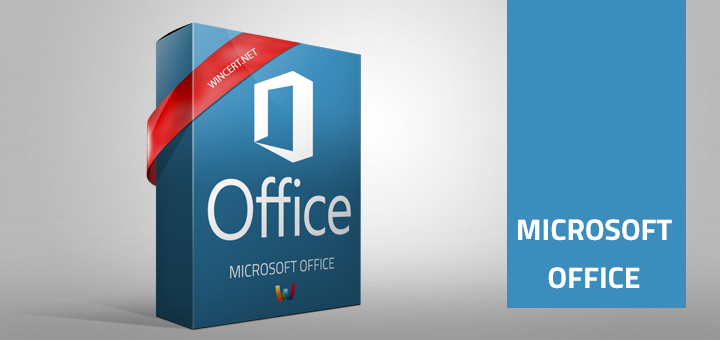 Microsoft said that they just want to know the number of users that are still running outdated versions of Office including Office 2007, 2010, and 2013, even though support for Microsoft Office 2013 is still supported until April 2023.
This update was released with the following note under Improvements and fixes:
This update is intended to help Microsoft identify the number of users running out-of-support (or soon to be out-of-support) versions of Office, including Office 2013, Office 2010, and Office 2007. This update will run one time silently without installing anything on the user's device.
Microsoft said that this update is safe as it was scanned for viruses and stored on a secure server. The company also did not specify what will they do with this information although there is probably a profit motive.
It's not far from possible that we could soon see pop-ups in outdated Office versions alerting you to secure your data and PC by purchasing the new Office version as soon as possible.