Microsoft is working on the new Edge version codename "Phoenix"
In an effort to enhance user experience, Microsoft is continuously working on new features and improvements to its popular Edge browser.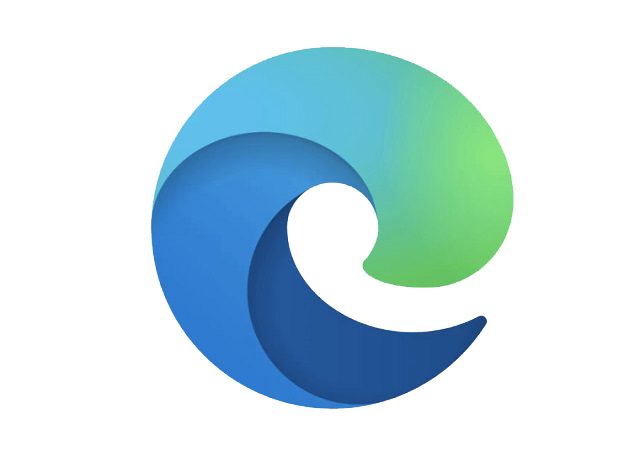 It appears that the company has decided to make radical changes to the Edge browser as they have started working on a new project named "Phoenix".
Spotted by the Twitter user WalkingCAt, the Phoenix was an imaginary version of Edge that appeared as an internal concept video from the Microsoft User Research team featuring new UI and features.
'Phoenix' was an 'imaginary' version of Edge, appeared as an internal concept video from MS User Research team, with new UI/features, it's a project to collect feedbacks internally for Edge development directions/priorities, 'Split-Screen' was the most liked feature of Phoenix🤓 pic.twitter.com/DRrLwN8x01

— WalkingCat (@_h0x0d_) January 26, 2023
The Phoenix project should completely revamp the Microsoft Edge browser and stand out from other browsers like Google Chrome or Mozilla Firefox. Included changes should bring a more fluent design and better integration with Windows.
The company has already started testing some parts of its new version with Edge Insiders using flags. The most interesting feature is the double screen inside the browser where you can split one window into two tabs. The new design should also bring rounded tabs following the Windows 11 window design.
The company is yet to officially announce the launch of Edge codename Phoenix and roll out plans.