Hyperlinks not working in Outlook 2007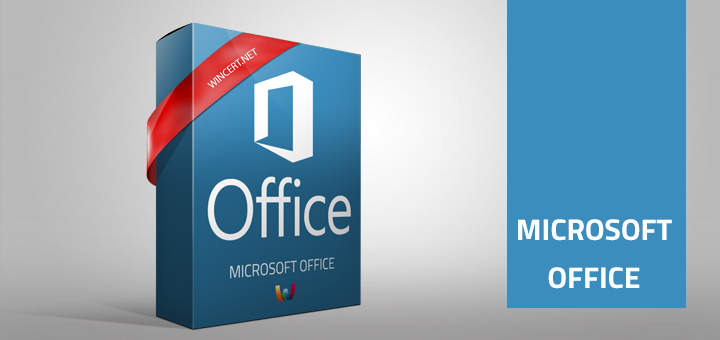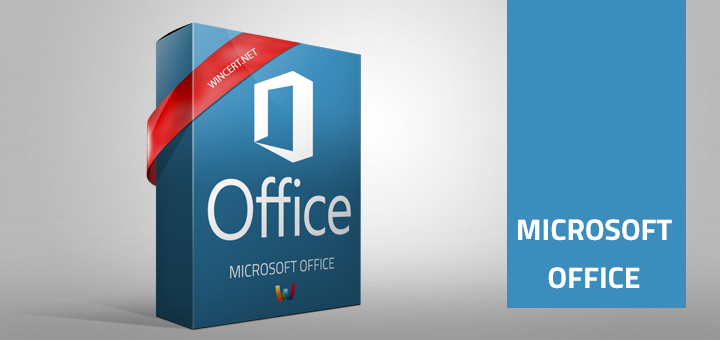 If you experience the problem with hyperlinks / links not working in Microsoft Outlook 2007.
You have tried to go set the Outlook and Internet Explorer as default applications. Once you did that Outlook links would start to work, but after the restart, the problem would come back.
Solution:
To fix this issues the following steps should be made in the following order (after each step try if the problem persists)
– Try to remove the Outlook profile
– Try to remove and create the Windows User Profile
– Reinstall Microsoft Office 2007
You problem should be gone by now, if not, please post comment and I will try to help.
Continue reading...
...we need you to hear this: More people are reading our website than ever but advertising revenues across the media are falling fast.
We want to keep our content as open as we can. We are independent, and our quality work takes a lot of time, money and hard work to produce.
You can support us with Multipass which enables you to pay for a bundle of websites: you can finance the work of journalists and content creators you love.