Hyperlinks not working in Outlook 2007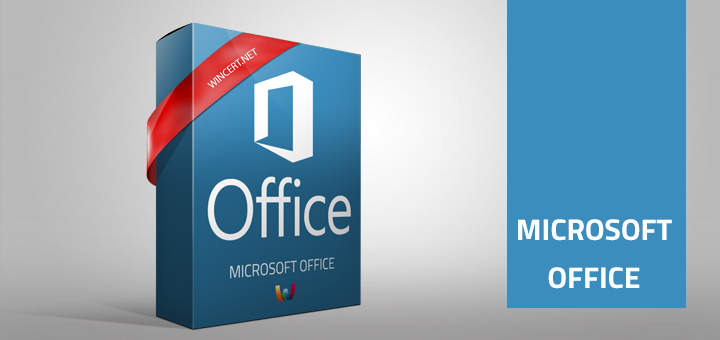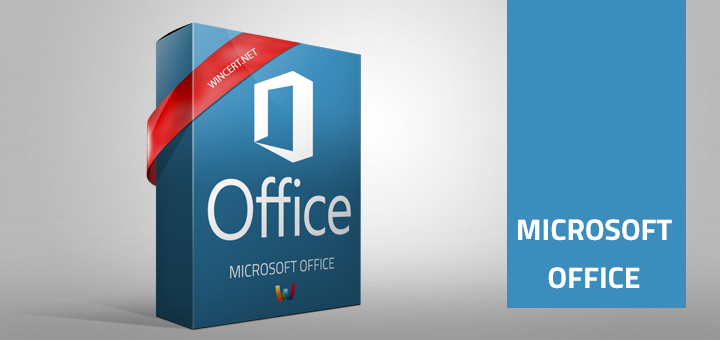 If you experience the problem with hyperlinks / links not working in Microsoft Outlook 2007.
You have tried to go set the Outlook and Internet Explorer as default applications. Once you did that Outlook links would start to work, but after the restart, the problem would come back.
Solution:
To fix this issues the following steps should be made in the following order (after each step try if the problem persists)
– Try to remove the Outlook profile
– Try to remove and create the Windows User Profile
– Reinstall Microsoft Office 2007
You problem should be gone by now, if not, please post comment and I will try to help.