products that are addressed message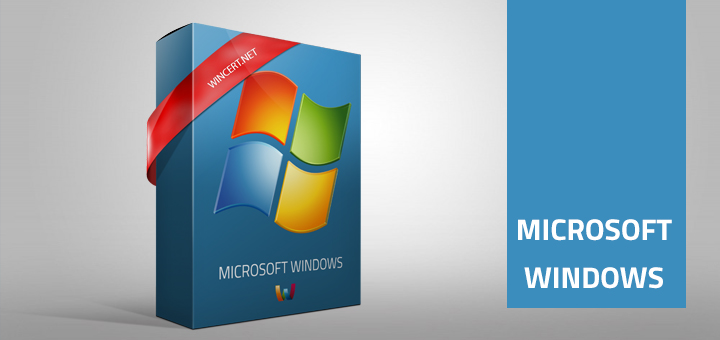 You may run into following error while trying to install KB974417 patch for .NET Framework 2.0:
None of the products that are addressed by this software update are installed on this computer. Click Cancel to exit setup.
The easiest solution for this issue is to do the following:
Remove the patch 976569 and 976570.
Install patch 974417 and reboot the system afterwards.
Now install the two following patches: 976569 and 976570.
This should prevent this error from appearing again.