USB external drive is not accessible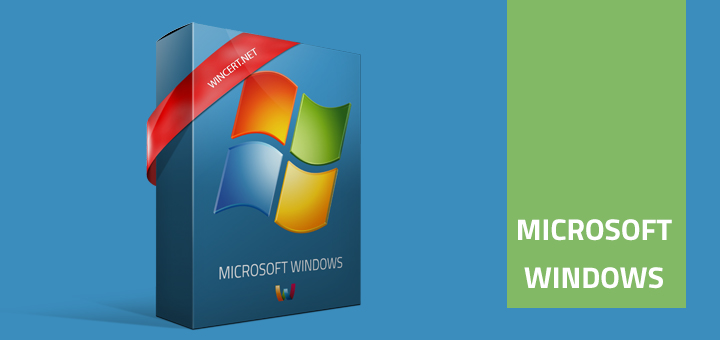 When you connect your external USB hard drive to your USB 2.0 port, you might receive the following error:
%Drive Letter% is not accessible. The request could not be performed because of an I/O device error.

If you check the try to see the driver installation status, you might see that drive did not install successfully.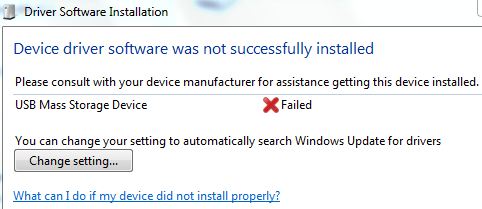 You are also unable to initialize the drive using Disk Management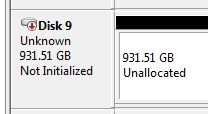 The reason for this is probably in a faulty USB port. In most cases, this port does not provide enough power for the external USB drive. If possible try to connect the drive to the USB slots on the Mainboard (back of the PC) rather than using the front ports, just for a test.
You can also try to connect the drive to another machine to be sure that culprit is not the drive itself.
If you are unable to get your drive to work properly, post your comment below and I'll try to help.