Cannot communicate with sensor – Lenovo T500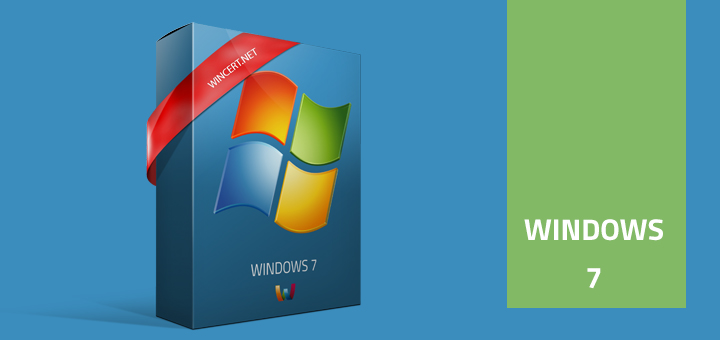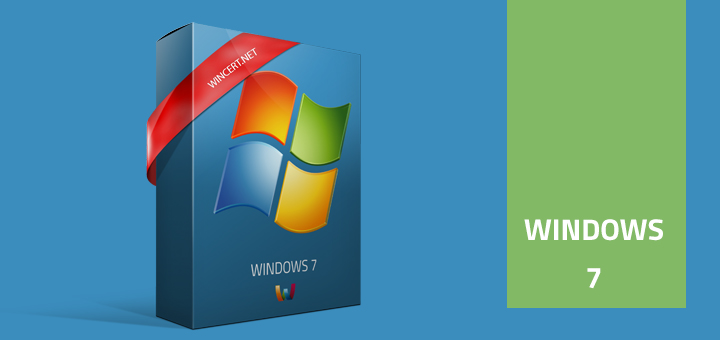 I had a lot of headaches with my Lenovo's T500 fingerprint reader sensor. Sensor was working normally when I've installed Windows 7 for the first time, but after some time it stopped working.
Login screen was showing a fingerprint image with the message: 'Please wait'
When I tried to run Lenovo fingerprint software, I received the following message:
Cannot communicate with sensor. Please confirm the sensor is ready.
The reason for this is that Fingerprint sensor driver was automatically downloaded and installed from Windows Update site.
Driver info: AuthenTec Inc. AES2810 – Driver version: 2.0.0.18 – Date: 24.11.2009
This driver version WILL work with AuthenTec TrueSuite which should be also automatically downloaded and installed.
Solution 1
To resolve this uninstall Lenovo Fingerprint Software v3.3.0.58 from Control Panel and restart your computer.
Navigate to: Control Panel | User Accounts and Family Safety | User Accounts | Manage your fingerprint data
Enroll your fingerprints and close the application. Restart or logoff and you should be able to login using fingerprint reader.
Solution 2
If you would still like to use Lenovo Fingerprint software, please do the following:
Go to Control Panel | Uninstall Programs and remove the Lenovo Fingerprint software if you still have it installed.
Remove the AuthenTec TrueSuite application.
Open Device Manager, expand Biometric Devices and right click on the AuthenTec Inc. AES2810 device and select 'Uninstall'. Please make sure to check the 'Delete the driver software for this device' checkbox.
Hit Win ORB and type 'Device Installation Settings' and click OK.
Choose 'No, let me choose what to do' radio button along with the 'Never install driver software from Windows Update' radio button.
Restart your machine
Install Lenovo Fingerprint software and now the fingerprint sensor should be working again.
Comments are welcome.