How to Hide or Show Empty Drives in Windows 7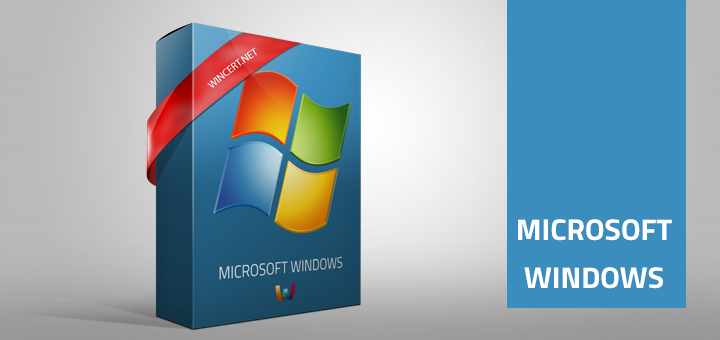 Here's another How-To tip in windows 7, but it can also be used with Windows Vista.
To hide an empty drives in Windows Explorer's right pane, like DVD-ROM drive, please do the following:
Open Windows Explorer, hit ALT to show the hidden menu.
Choose Tools | Folder Options | View
Check the box 'Hide empty drives in the Computer folder' checkbox.
If you would like to show empty drives in Windows explorer, clear the same checkbox.