Speed Up Aero Peek (thumbnail preview)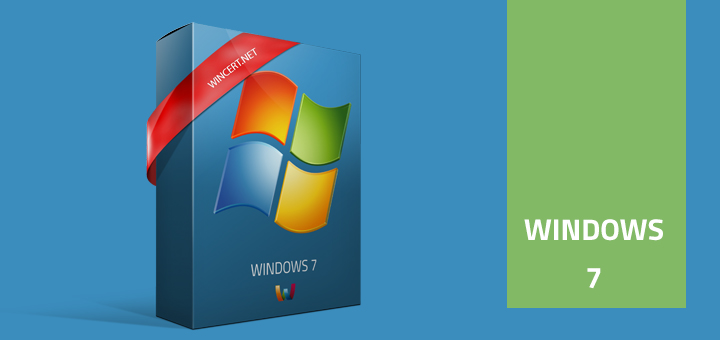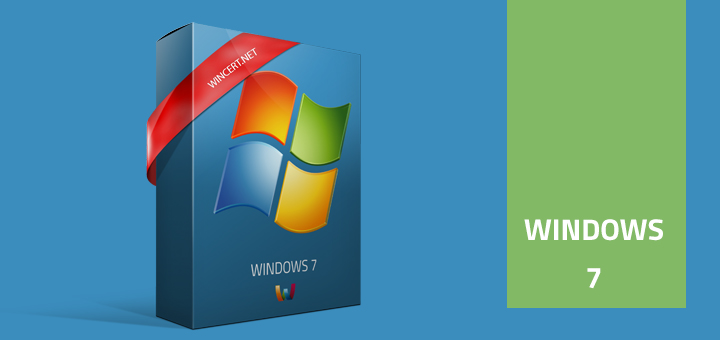 I am using Aero Peek very often to navigate through open applications/explorer items in the taskbar. If you use it too, you have probably already noticed that thumbs open rather slow when you hover over the taskbar application.
Luckily there's a way to speed this up so the thumbnail opens instantly as soon as you hover over any open application in the taskbar.
Here's how to do it:
Hit Win ORB | Type REGEDIT | Navigate to: HKEY_CURRENT_USER\Software\Microsoft\Windows\CurrentVersion\Explorer\Advanced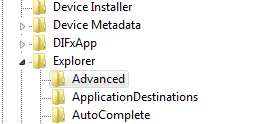 In the right pane right click on on the white area and create a New DWORD (32-bit) Value (if you're using Windows 64-bit, if not mind the (32-bit).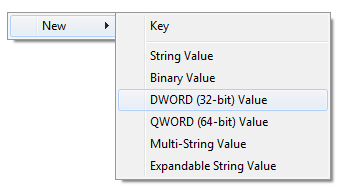 Type ExtendedUIHoverTime and click OK | Double click on the ExtendedUIHoverTime key and in the Value data box type 1 | click OK
Close the registry editor and restart your machine for changes to take effect.
Notice that thumbnails opens instantly as you hover over the application shortcut in the taskbar.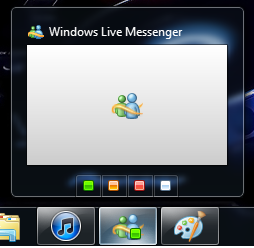 If you would like to revert changes we made now, just change the Value of the ExtendedUIHoverTime key in the registry to 0. OR just delete the ExtendedUIHoverTime key.
On the other hand, if you would like to slow it up, you can use a custom value like 2000 or 3000 in the Value box.
Comments are welcome!