Disable taskbar thumbnails in Windows 7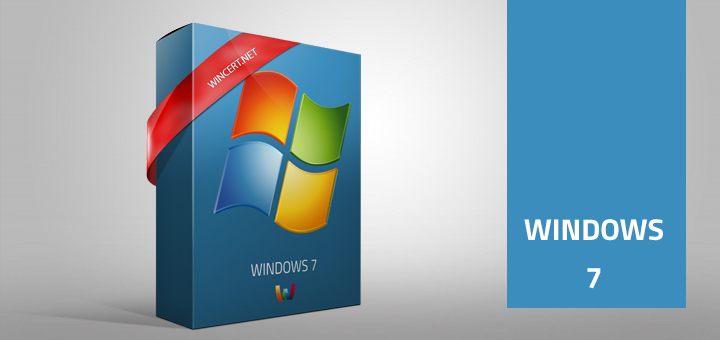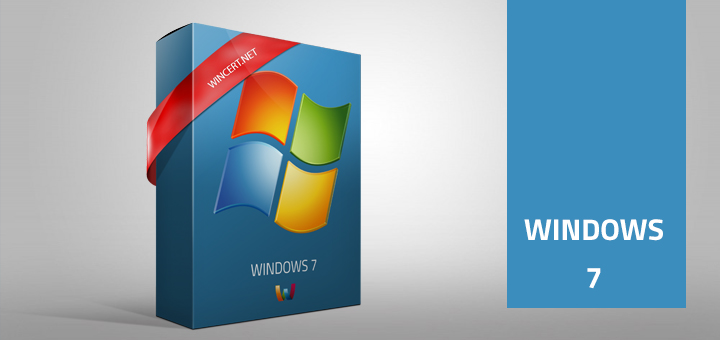 If you find taskbar thumbnails annoying, there's  an easy way on how to get rid of this feature.
Have in mind that there are a lot of suggestions on the net on how to achieve this, but none of that work, at least not on mine Windows 7 x64 Ultimate system.
This suggestions include editing local security policy, editing registry and using keys like 'TaskbarNoThumbnail' (that is created if local security policy is edited), DisablePreviewWindow and so on.
None of this works. Below solution won't disable the taskbar thumbnails, but rather will extend the delay of it.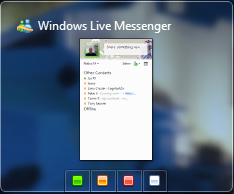 To disable the taskbar thumbnails in Windows 7 please do the following:
Hit Win ORB | Type REGEDIT | Navigate to: HKEY_CURRENT_USER\Software\Microsoft\Windows\CurrentVersion\Explorer\Advanced
In the right pane right click on on the white area and create a New DWORD (32-bit) Value (if you're using Windows 64-bit, if not mind the (32-bit).
Type ExtendedUIHoverTime and click OK | Double click on the ExtendedUIHoverTime key and in the Value data box type 20000 | click OK (This will extend the thumbnail hover time to 20 seconds).
Close the registry editor and restart your machine for changes to take effect.
Notice that there's no thumbnail appearing when you hover over the taskbar items.
If you would like to revert changes we made now, just change the Value of the ExtendedUIHoverTime key in the registry to 0. OR just delete the ExtendedUIHoverTime key.